Products
SIRIUS® HotSpot – the hot counter for your warm food
Ready-to-eat food presented to boost your sales: With our hot counter in familiarly high SIRIUS® quality you awaken your customers' appetite – and satisfy it with preheated food in best quality. All day long.
YOU BENEFIT FROM

Presentation
Active sales presentation for your warm food

Quality
SIRIUS® counter module in proven quality

Flexibility
Also available as mobile furniture
The advantages of SIRIUS® HotSpot:
Counter module for active sales presentation of preheated, ready-to-eat food
Individual presentation of hot dishes using PLATTE 74
Sliding, heat-resistant plexiglass panes
Quality loss of preheated goods is minimised
Also available as mobile furniture
Removable PE chopping-board surface with juice drip tray in CNS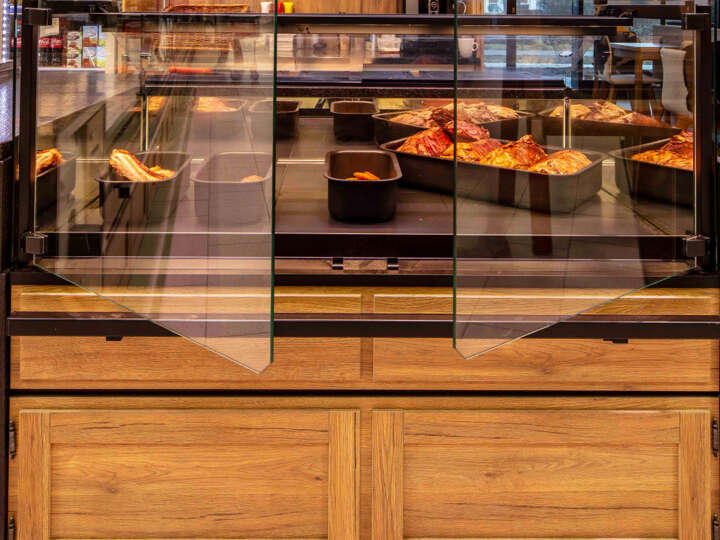 Facts and figures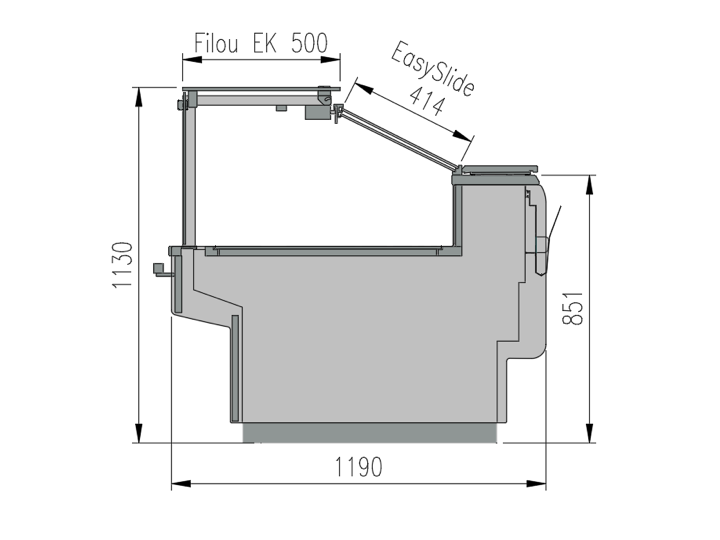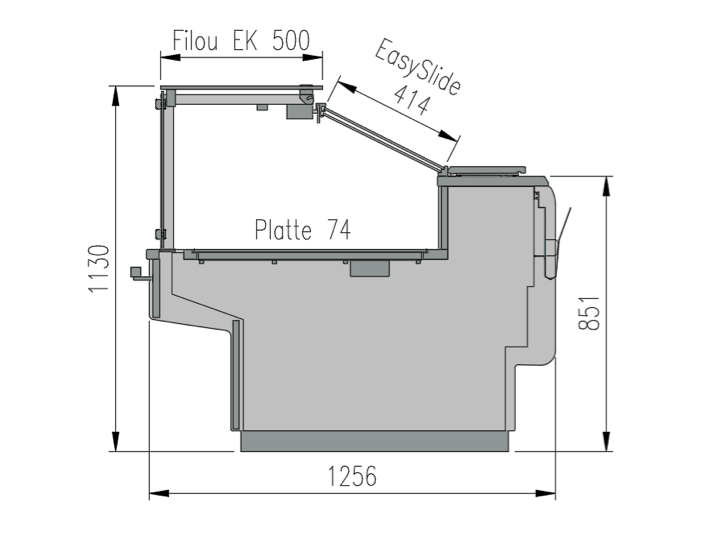 INDIVIDUAL PRESENTATION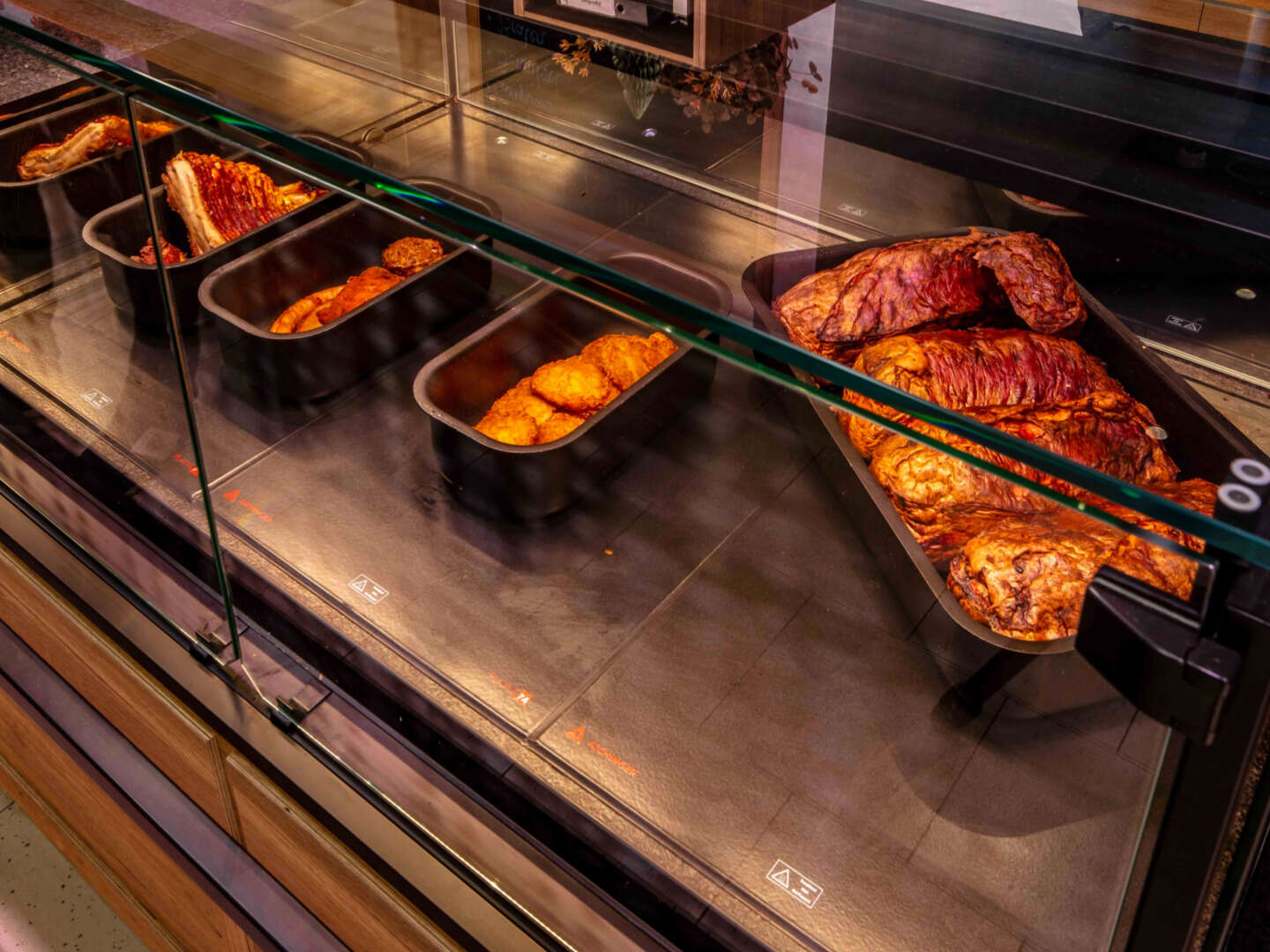 APPETIZING
Your warm food as an eye-catcher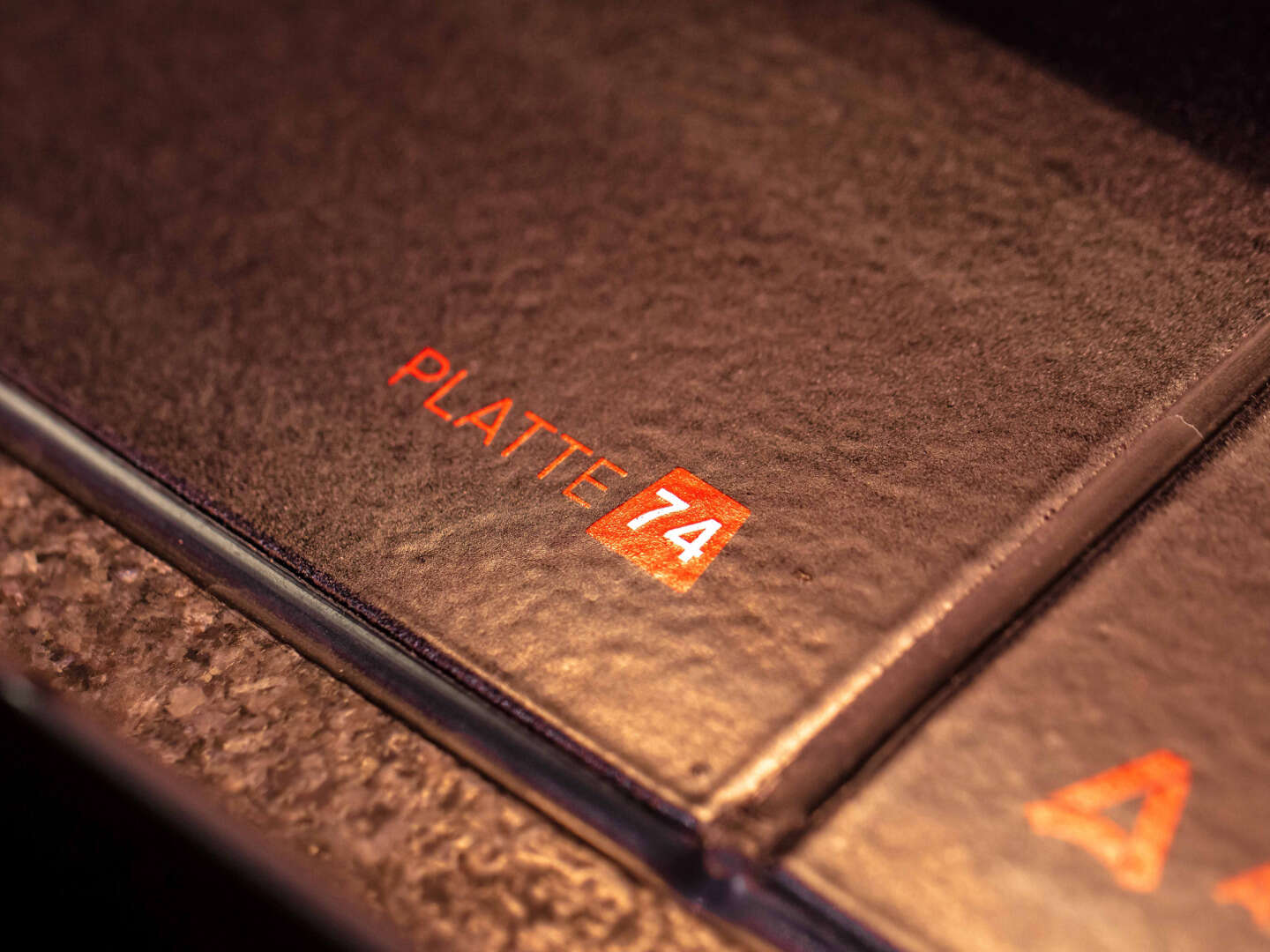 HYGIENIC
Easy to clean working surface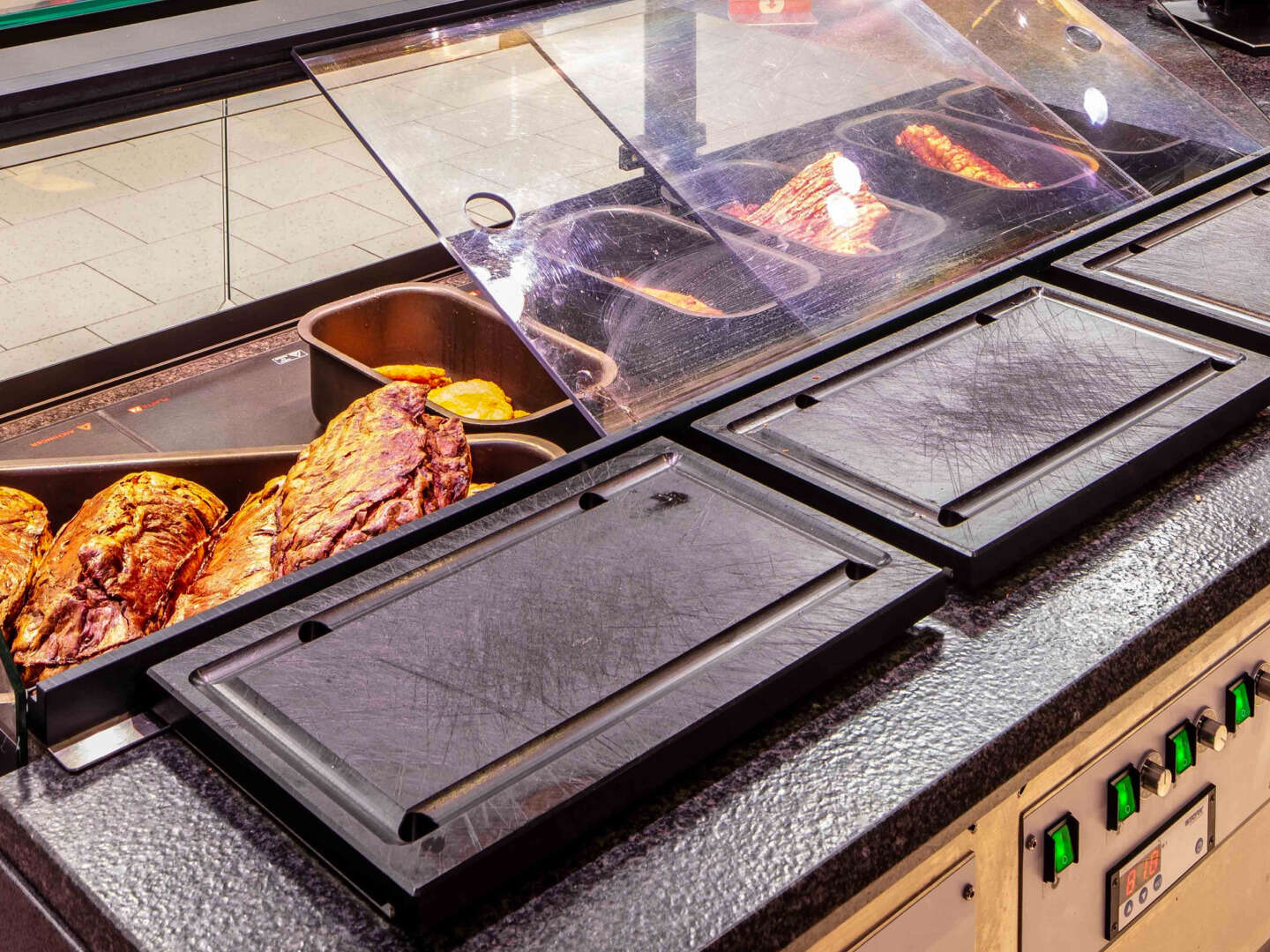 FLEXIBLE
Open and close as necessary
DISCOVER
More
AICHINGER

products for your sales success

Get to know even more high-quality products with which you can bring your sales floor to the next level. For greater variety, buoyant sales and contented customers.
Are you interested in getting together for success?
No matter what shopfitting challenges you face, we have the perfect solution for you. Find out more about our expertise and our projects, products and services. Get in touch with our team using the contact form below. We will find the right person to answer your query and get back to you.
Many thanks for your query. We will be in touch.
An error occurred. Please try again later.
*Mandatory fields
Please reduce the file size to a maximum of 30MB.
* In possession of professional liability insurance
* You consent hereby to the processing of your data to handle your request. You can find further information and instructions for withdrawal of consent in the data protection declaration.