Products
PLATTE 64 & 74

– a revolution for your heated counters

Individual presentation for your hot dishes – in two different sizes. Thanks to their rapid heating time, optional top heat and ideal thermal transmission, PLATTE 64 & 74 are the best alternatives to traditional hotplate systems.
You benefit from

Technology
Exact temperature control up to 150 °C

Flexibility
No (waste) water installation, no maintenance

Efficiency
Very rapid pre-heating time

Ease of handling
Cleaning is as quick as possible
The advantages of
PLATTE 64 & 74

:
Smooth, robust surface for keeping food warm
Elegant design promises excellent presentation of the goods
Each heating plate can be individually, precisely set to temperatures up to 150 °C
Temperatures can be changed individually to suit specific products
No tubs or water baths required
No water or wastewater installation, no maintenance
Surface is extremely stable and scratch resistant
Quick cleaning times – simply wipe down (no further work required)
Use of a wide range of presentation containers possible, including pans and standard GN containers
Energy-saving technology
Very quick warm-up / standby time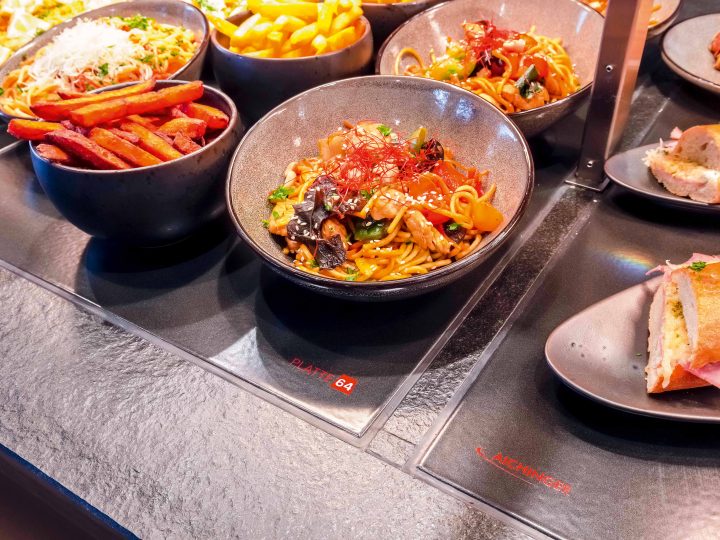 Facts and figures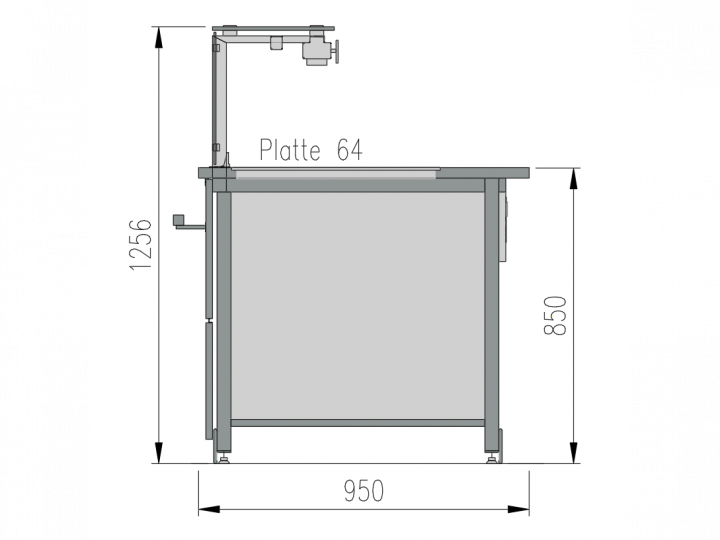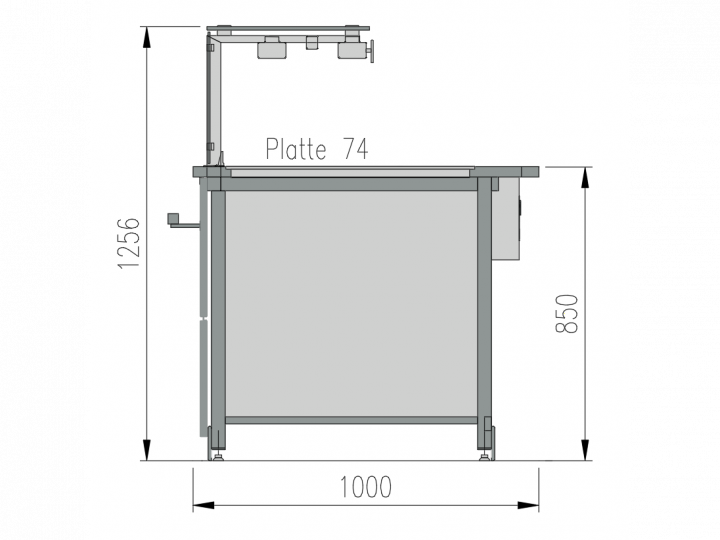 Individual presentation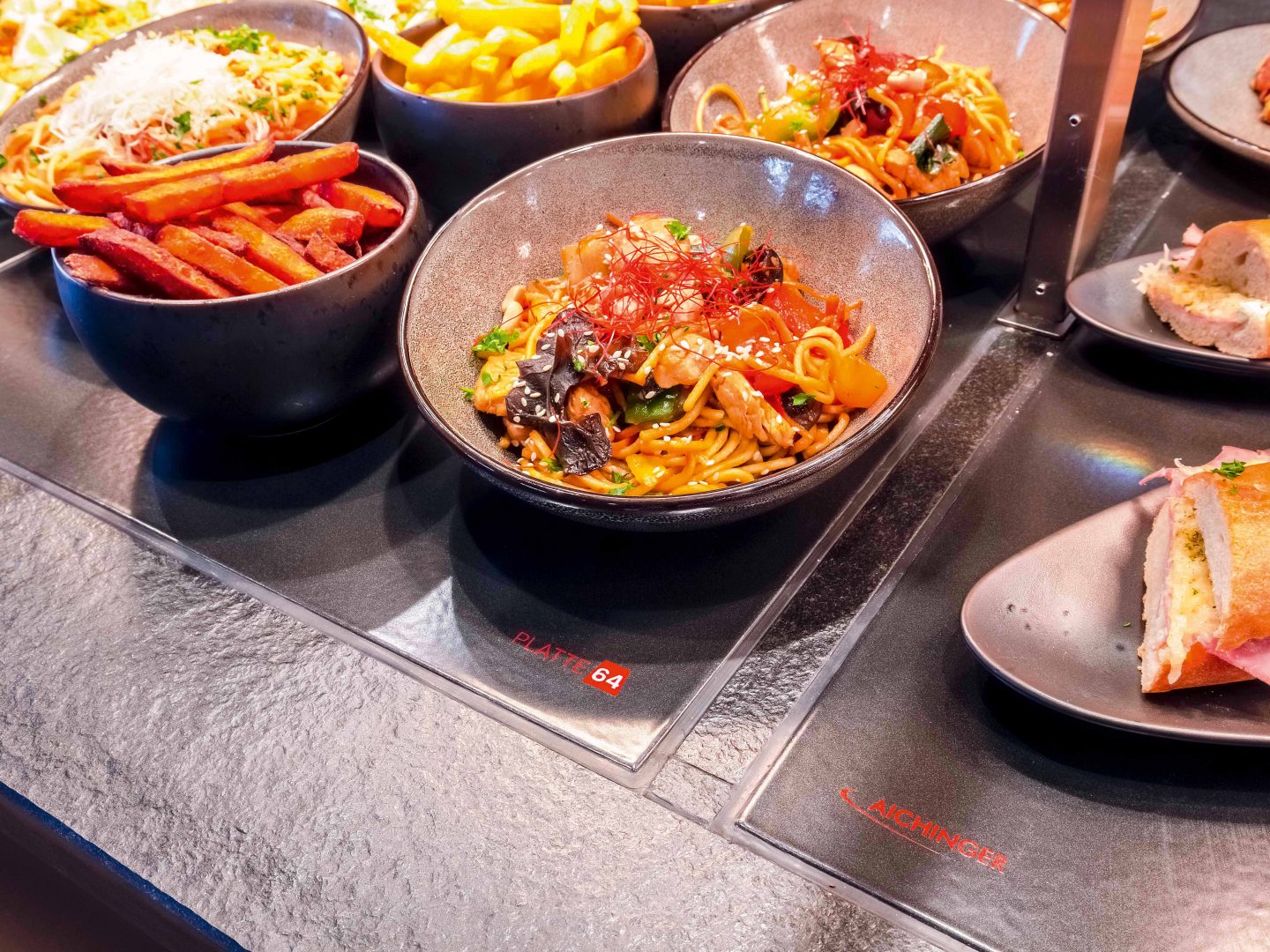 Ceramic
A stylish setting for your home cooking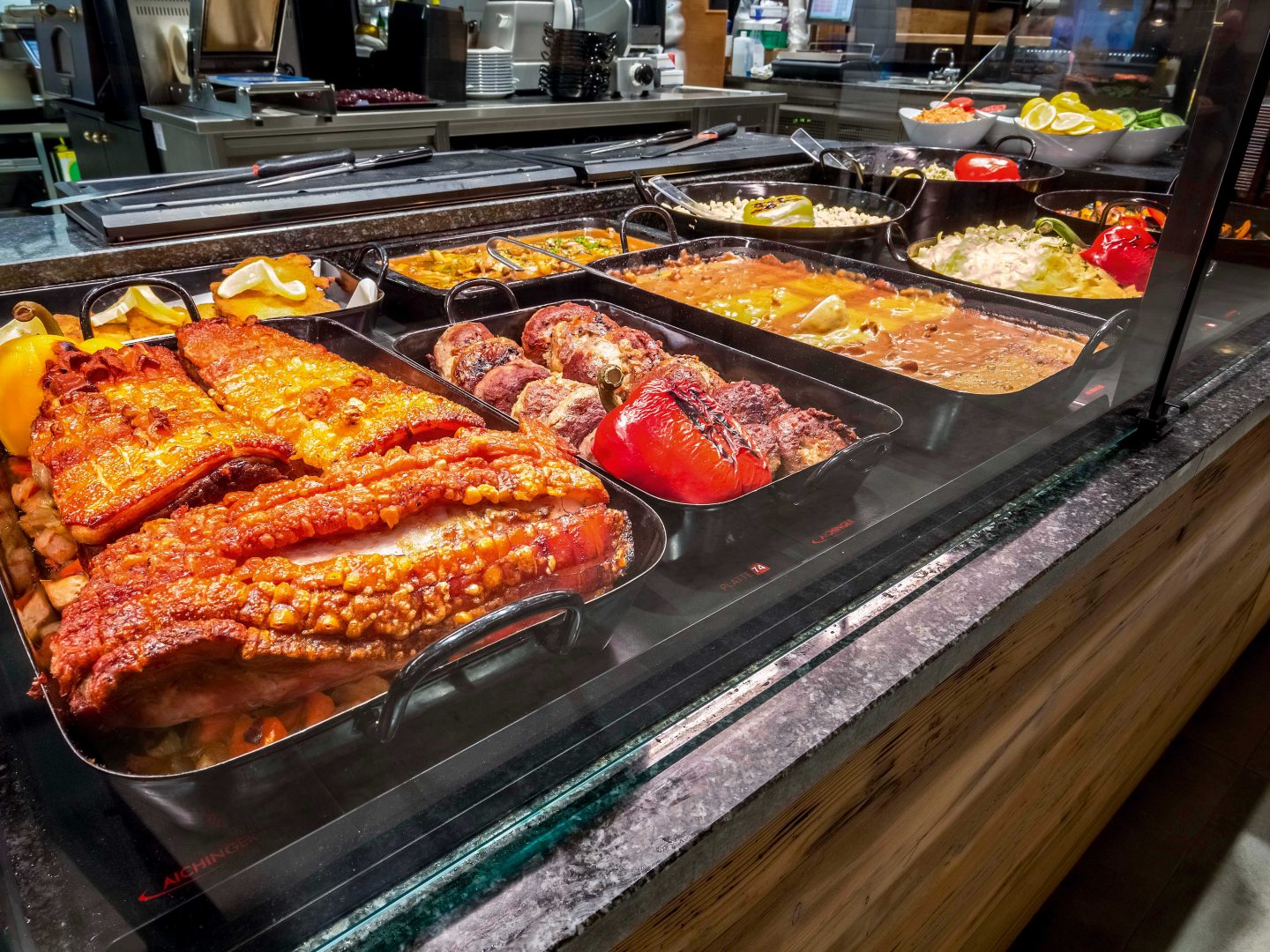 Enamel
Give your dishes timeless chic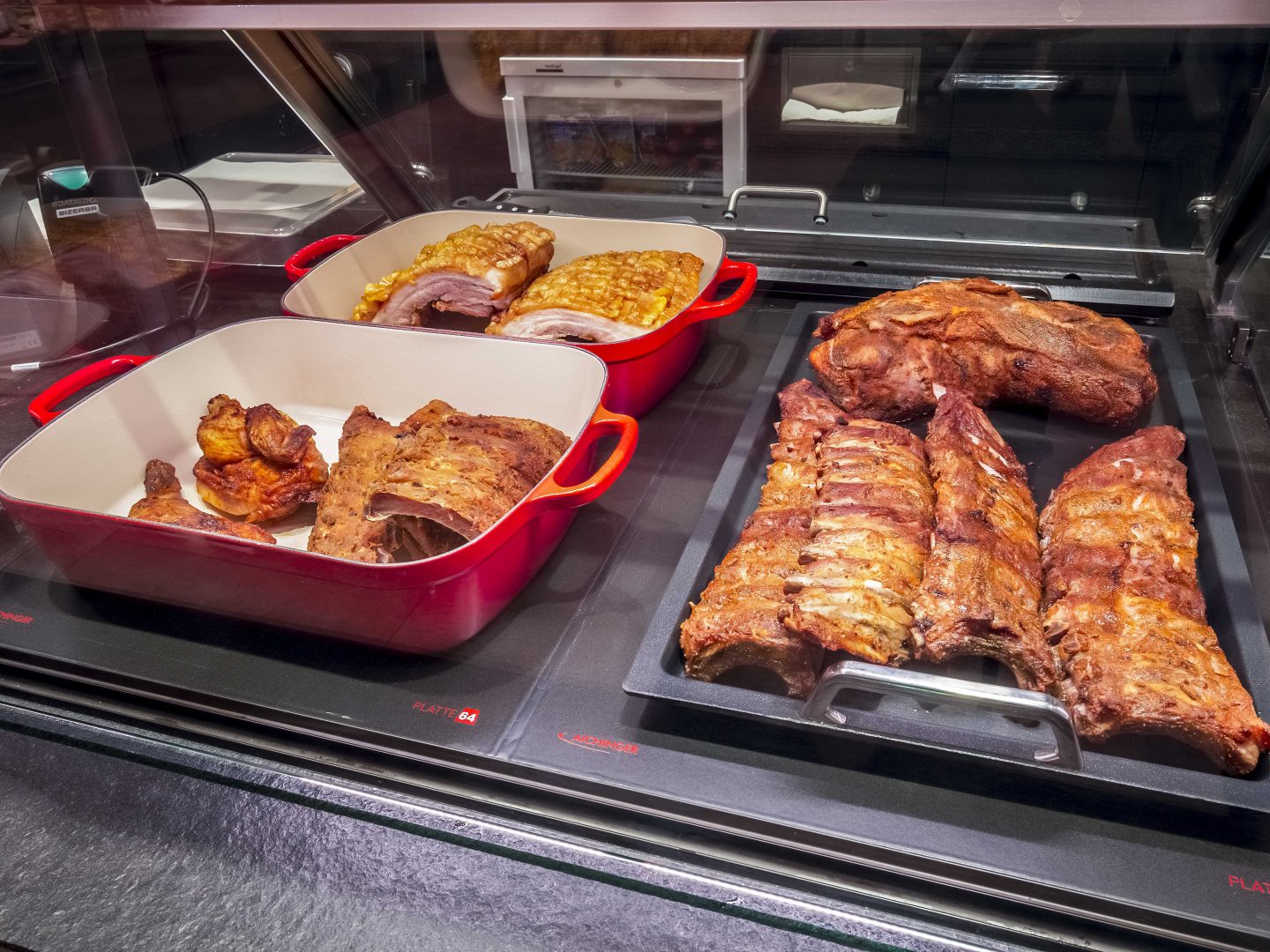 Cast iron
Ideal for high-quality products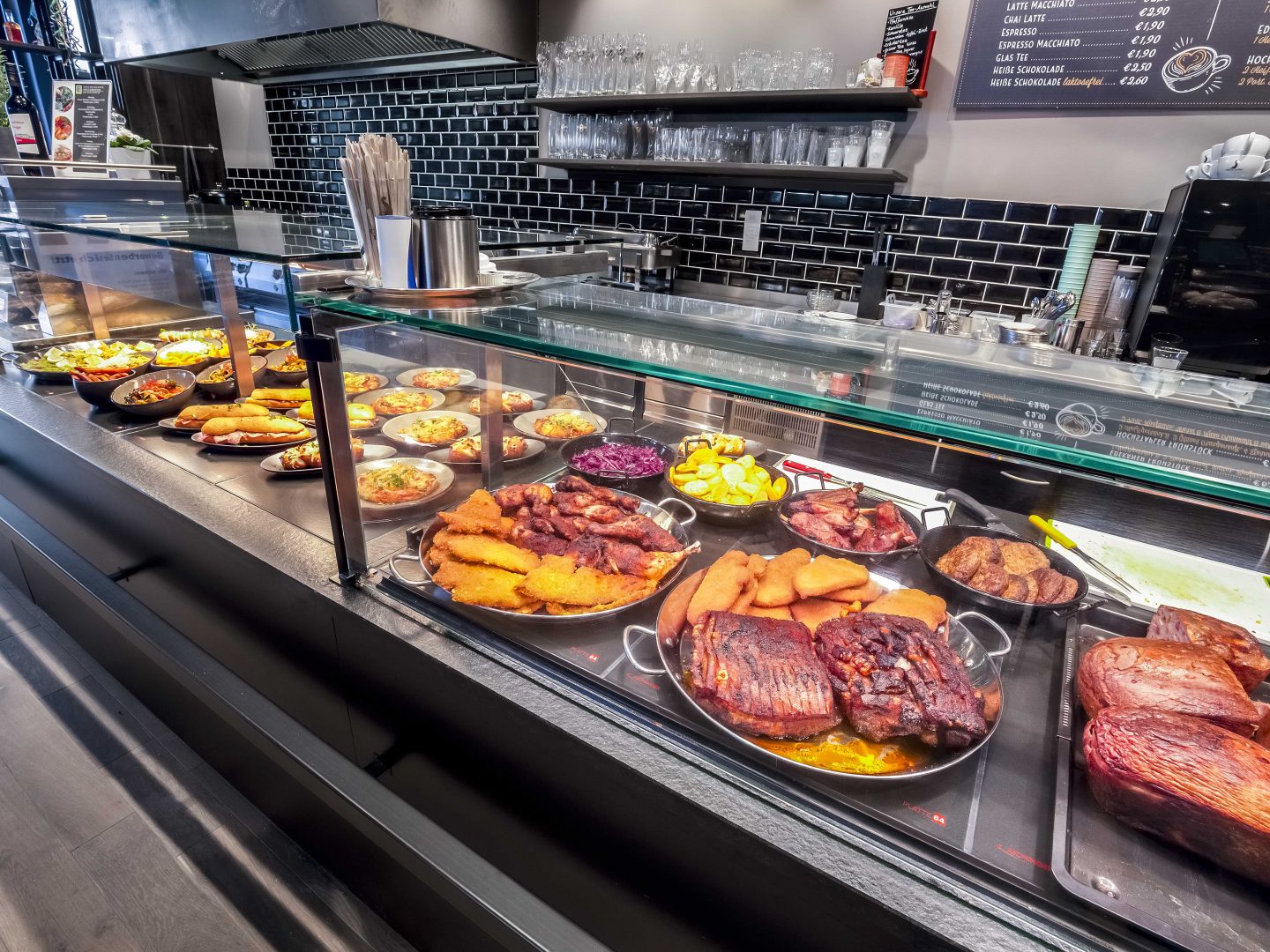 Woks and sheet pans
The perfect backdrop for every dish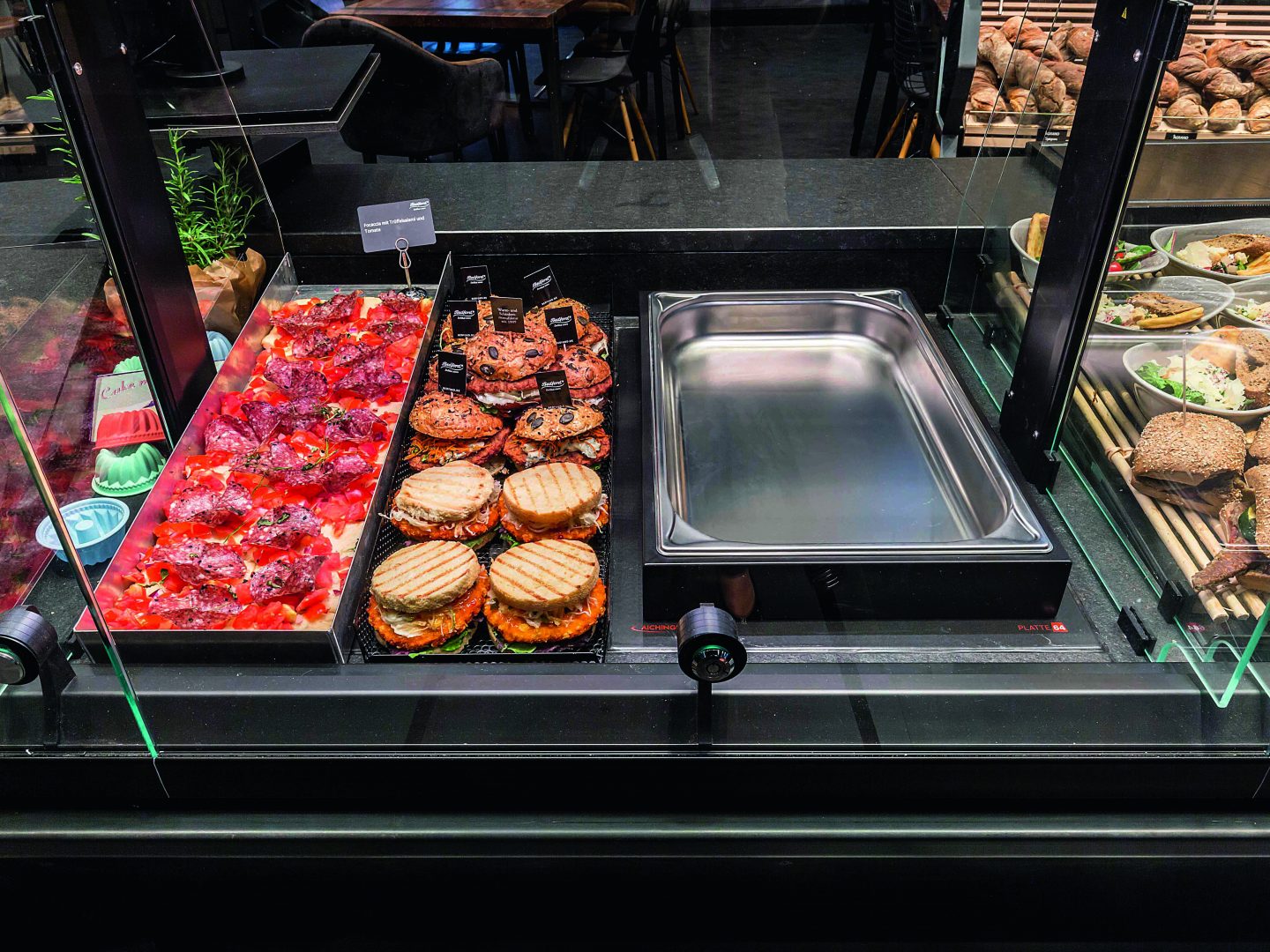 Insert for GN containers
Presentation system can be changed at any time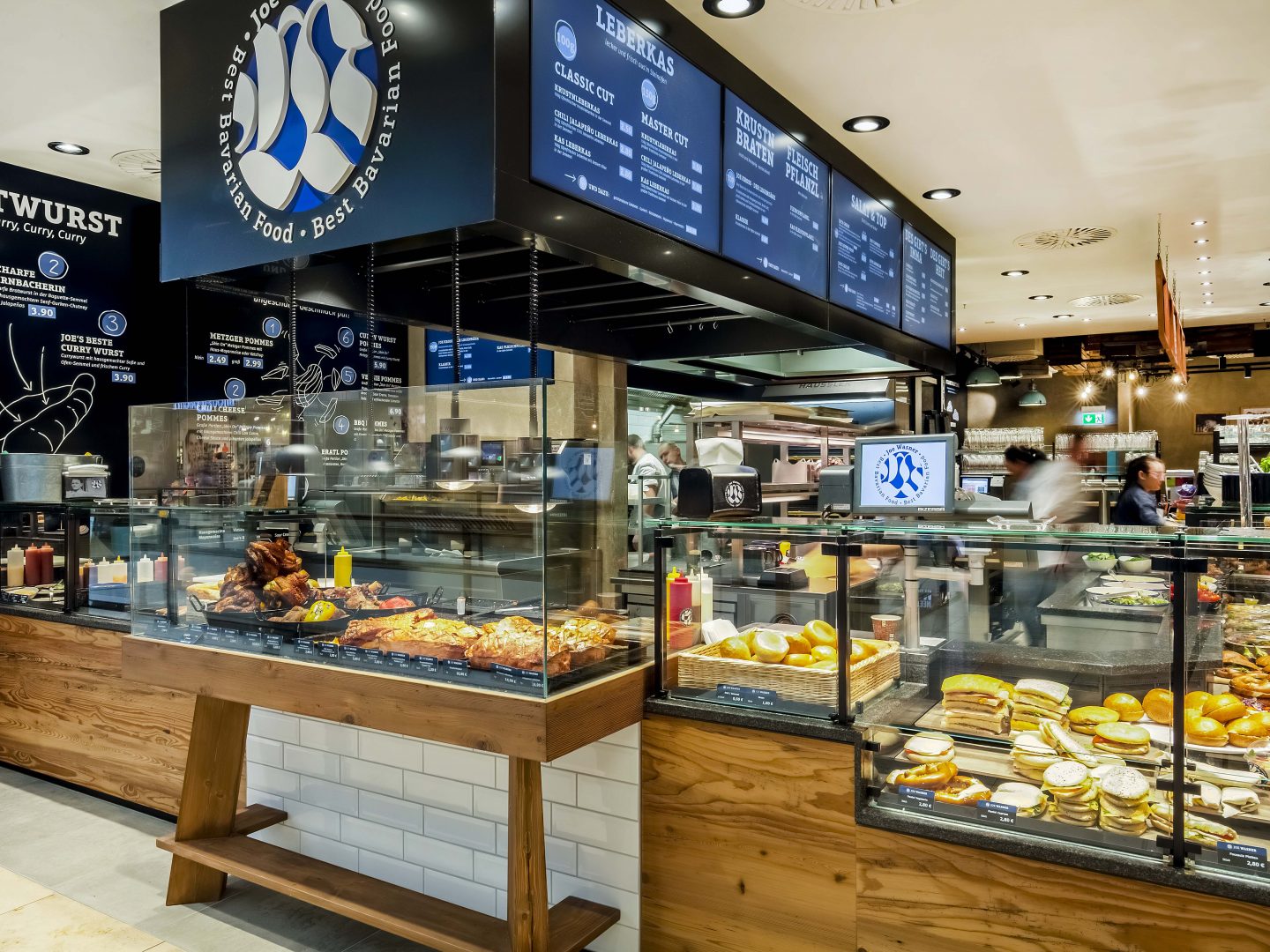 Low installation depth
For a full view of your delicacies
Discover
More
AICHINGER

products for your sales success

Get to know even more high-quality products with which you can bring your sales floor to the next level. For greater variety, buoyant sales and contented customers.
Are you interested in getting together for success?
No matter what shopfitting challenges you face, we have the perfect solution for you. Find out more about our expertise and our projects, products and services. Get in touch with our team using the contact form below. We will find the right person to answer your query and get back to you.
Many thanks for your query. We will be in touch.
An error occurred. Please try again later.
*Mandatory fields
Please reduce the file size to a maximum of 30MB.
* In possession of professional liability insurance
* You consent hereby to the processing of your data to handle your request. You can find further information and instructions for withdrawal of consent in the data protection declaration.