Two Hands, Lucere
The renovation of the Two Hands Coffeehouse in Lucerne was carried out with great care and attention to detail. The straight-lined store design was built on natural materials and the fabric of the building. In combination with the reduced lighting concept by we-shoplight, eye-catching color accents and open shelf systems, a strikingly designed café was created in the heart of the city in collaboration with hurrah.ch.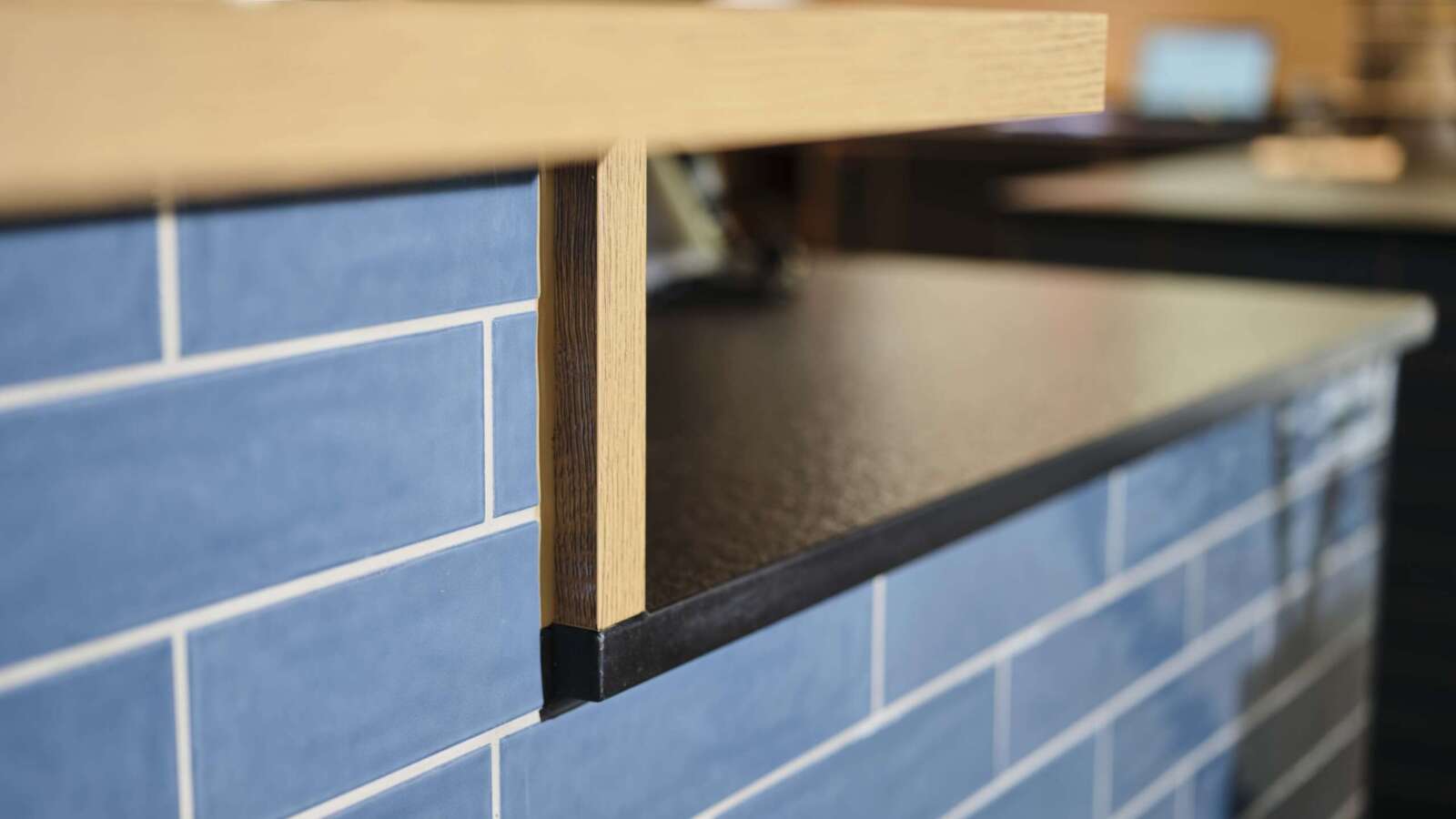 207m²
Size
Lucerne, city center
Location
Switzerland
Country
AICHINGERplus inside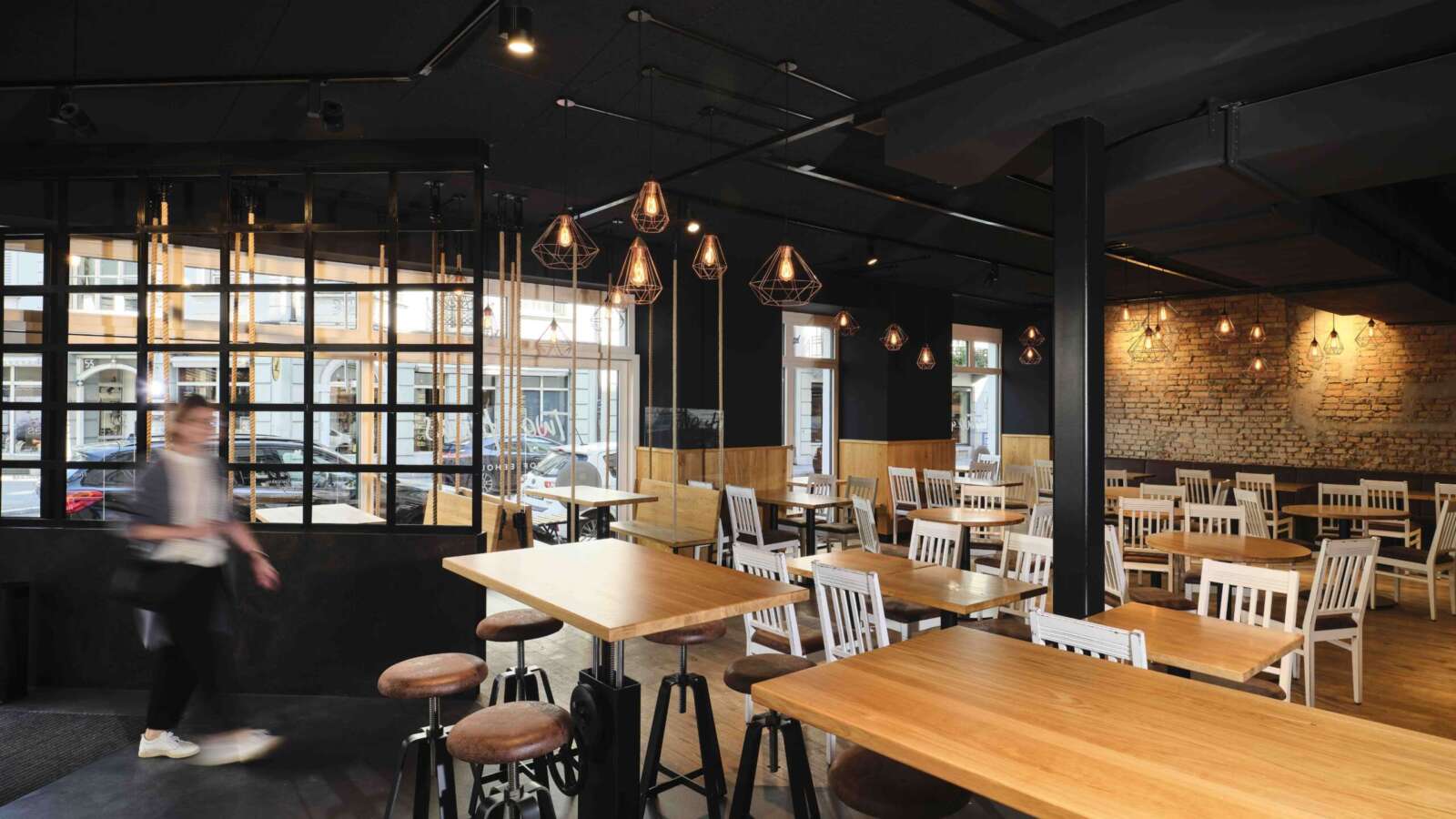 Are you interested in getting together for success?
No matter what shopfitting challenges you face, we have the perfect solution for you. Find out more about our expertise and our projects, products and services. Get in touch with our team using the contact form below. We will find the right person to answer your query and get back to you.
Many thanks for your query. We will be in touch.
An error occurred. Please try again later.
*Mandatory fields
Please reduce the file size to a maximum of 30MB.
* In possession of professional liability insurance
* You consent hereby to the processing of your data to handle your request. You can find further information and instructions for withdrawal of consent in the data protection declaration.