Sharjah Coop Hypermarket, Sharjah
The Shjcoop Hypermarket in Rahmaniamall is an innovative store that offers its customers an extraordinary shopping experience. Here, the individually designed AICHINGER Fresh Food Area extends over a spacious 1,050 m². In addition to the classic areas for meat, cheese and pastries, there is also a selection of freshly prepared, hot dishes such as pizza, pasta or seafood from the grill.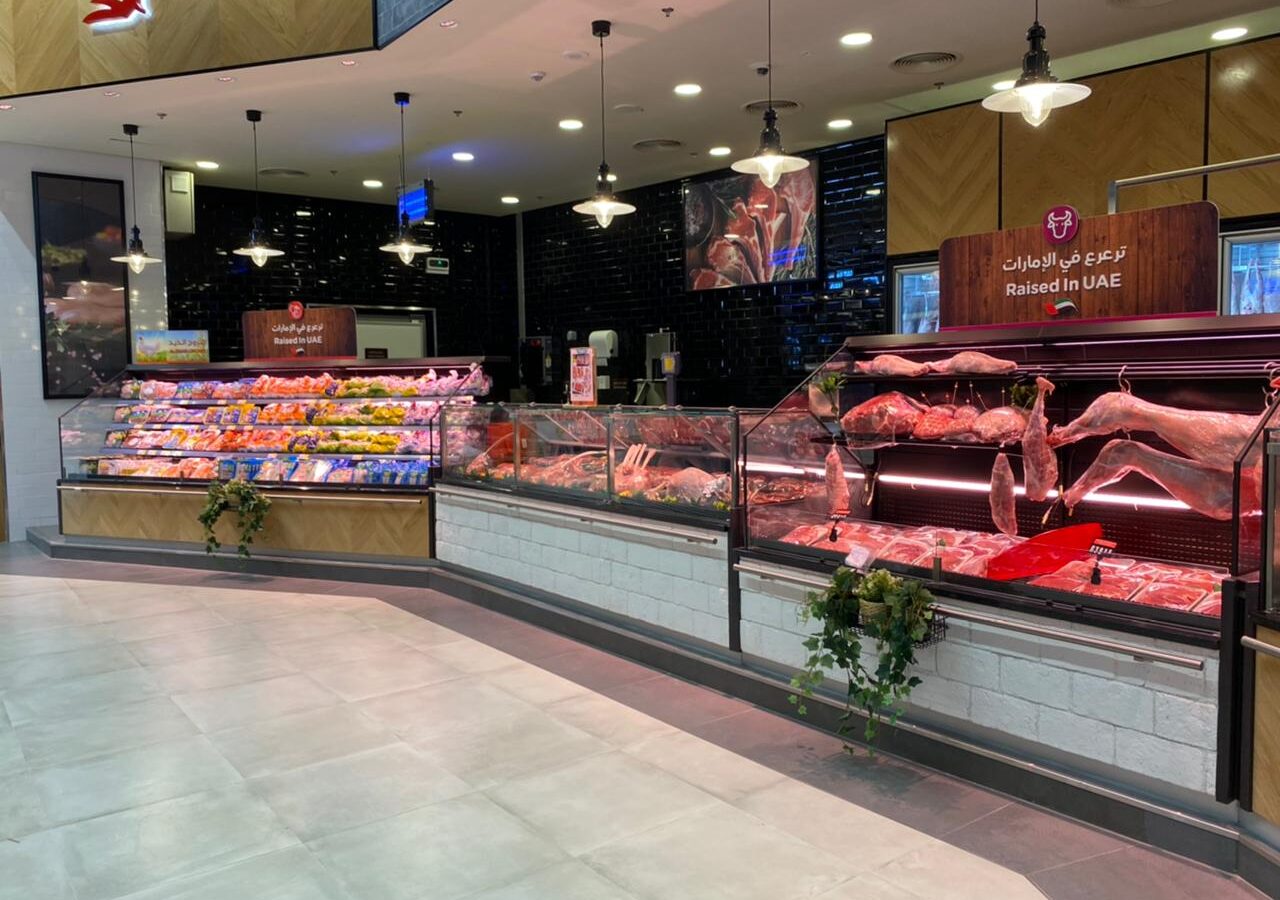 1.050m²
Size
Sharjah, shopping center
Location
United Arab Emirates
Country
AICHINGERplus inside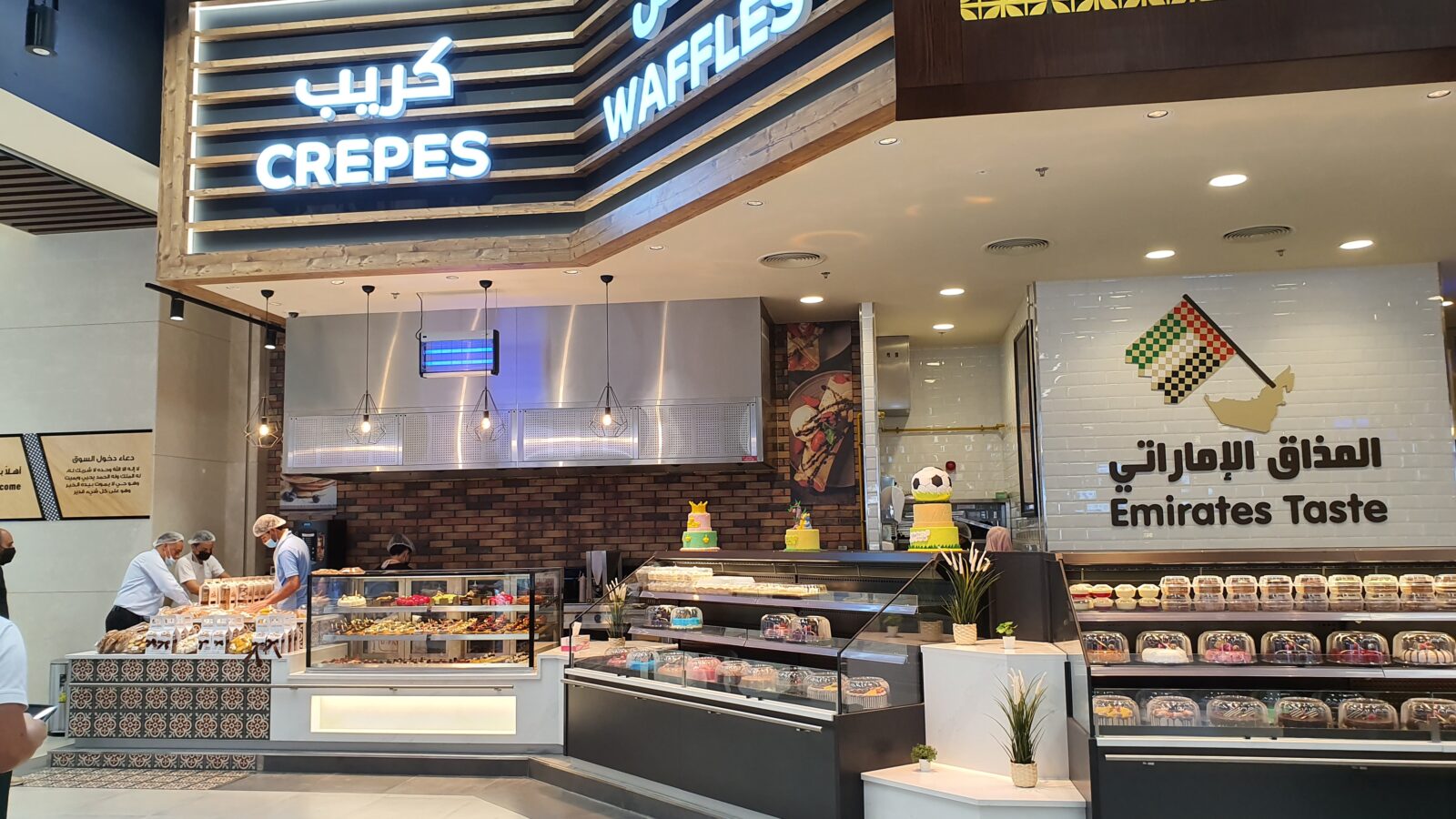 Are you interested in getting together for success?
No matter what shopfitting challenges you face, we have the perfect solution for you. Find out more about our expertise and our projects, products and services. Get in touch with our team using the contact form below. We will find the right person to answer your query and get back to you.
Many thanks for your query. We will be in touch.
An error occurred. Please try again later.
*Mandatory fields
Please reduce the file size to a maximum of 30MB.
* In possession of professional liability insurance
* You consent hereby to the processing of your data to handle your request. You can find further information and instructions for withdrawal of consent in the data protection declaration.