Tremmel Butcher's Shop, Landshut
Butchery with tradition: since 1933 and now for the third generation, the Tremmel family has been running their butchery. Their motto: From processing to presentation – everything from a single source. We also took up this motto as a theme when building a new branch in Landshut/Achdorf. As well as planning the branch, including a show kitchen and maturing room, we were also able to equip the Tremmel family business with a system of counters and a meat display cabinet. In our SIRIUS®3 refrigerated counter, the high-quality products are presented in a particularly sales-boosting way. The walk-in meat maturing room in the shop window is an absolute eye-catcher and customer magnet.
These products you have seen
Always fresh – always delicious – always perfect: We show you how to offer variety, maintain quality and enhance products. For a unique offer and happy customers.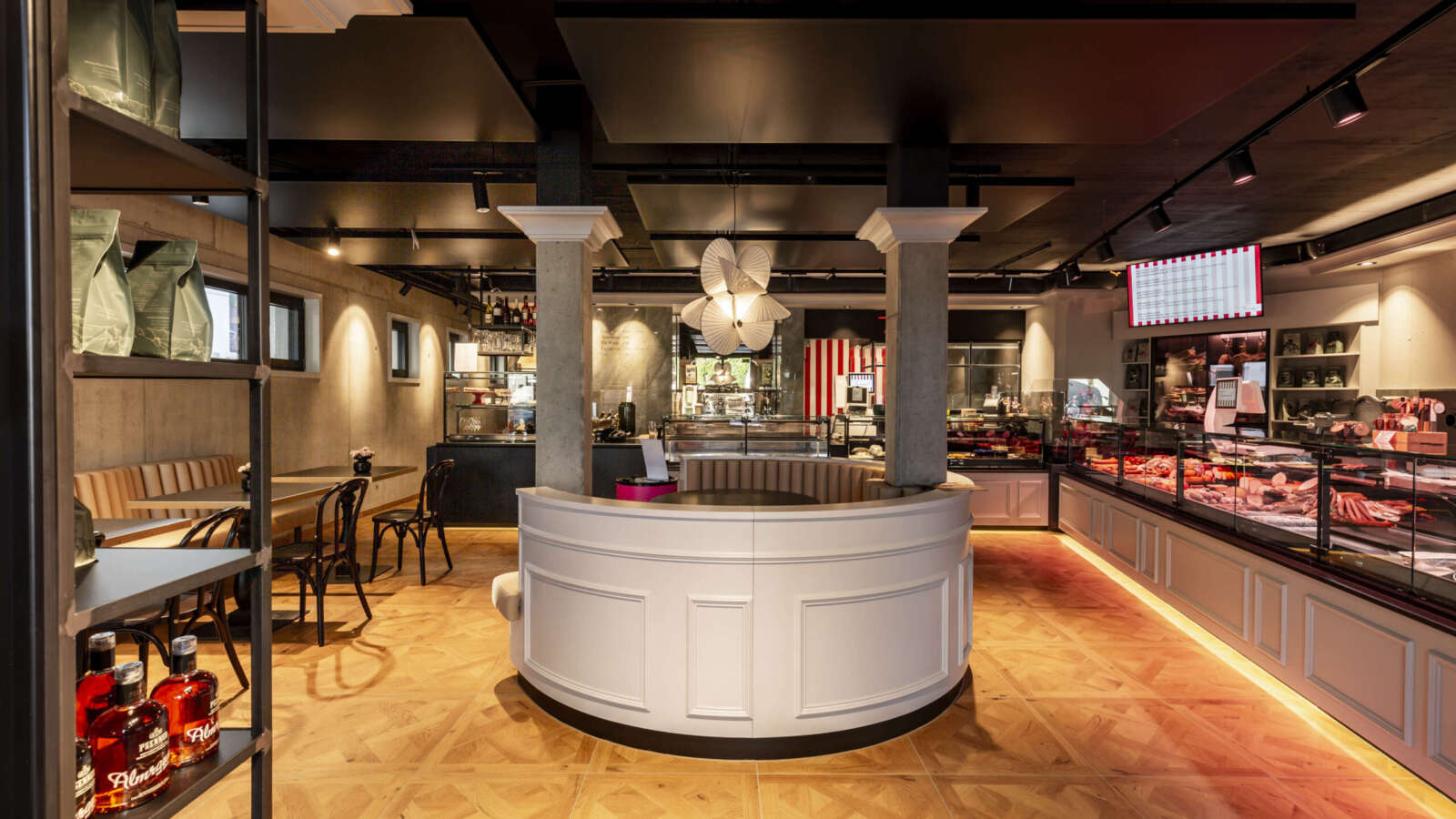 125 m²
size
Landshut, outskirts/residential area
location
Germany
country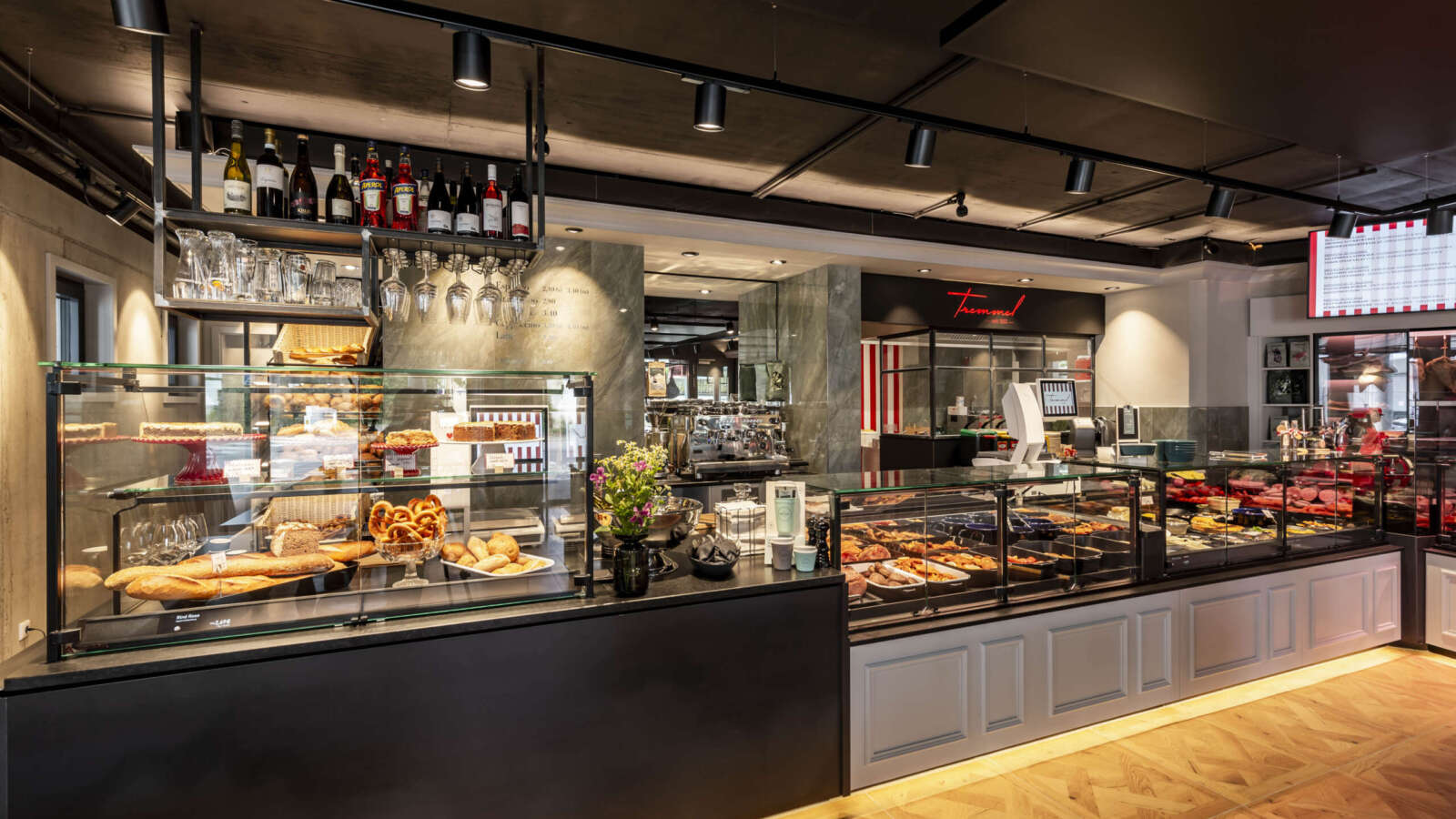 Are you interested in getting together for success?
No matter what shopfitting challenges you face, we have the perfect solution for you. Find out more about our expertise and our projects, products and services. Get in touch with our team using the contact form below. We will find the right person to answer your query and get back to you.
Many thanks for your query. We will be in touch.
An error occurred. Please try again later.
*Mandatory fields
Please reduce the file size to a maximum of 30MB.
* In possession of professional liability insurance
* You consent hereby to the processing of your data to handle your request. You can find further information and instructions for withdrawal of consent in the data protection declaration.