Marktkauf Lehr, Paderborn
Following a total reconstruction, the extremely popular Marktkauf Lehr in Paderborn presents itself as thoroughly modern, with an optimized sales area and a remarkable spatial concept. To be able to optimally set the stage for his extensive and fresh-oriented assortment, owner Thomas Lehr opted for a SIRIUS®3 counter system. With the round AirMaxx, fish, salads and delicatessen products can be appealingly presented.
These products you have seen
Always fresh – always delicious – always perfect: We show you how to offer variety, maintain quality and enhance products. For a unique offer and happy customers.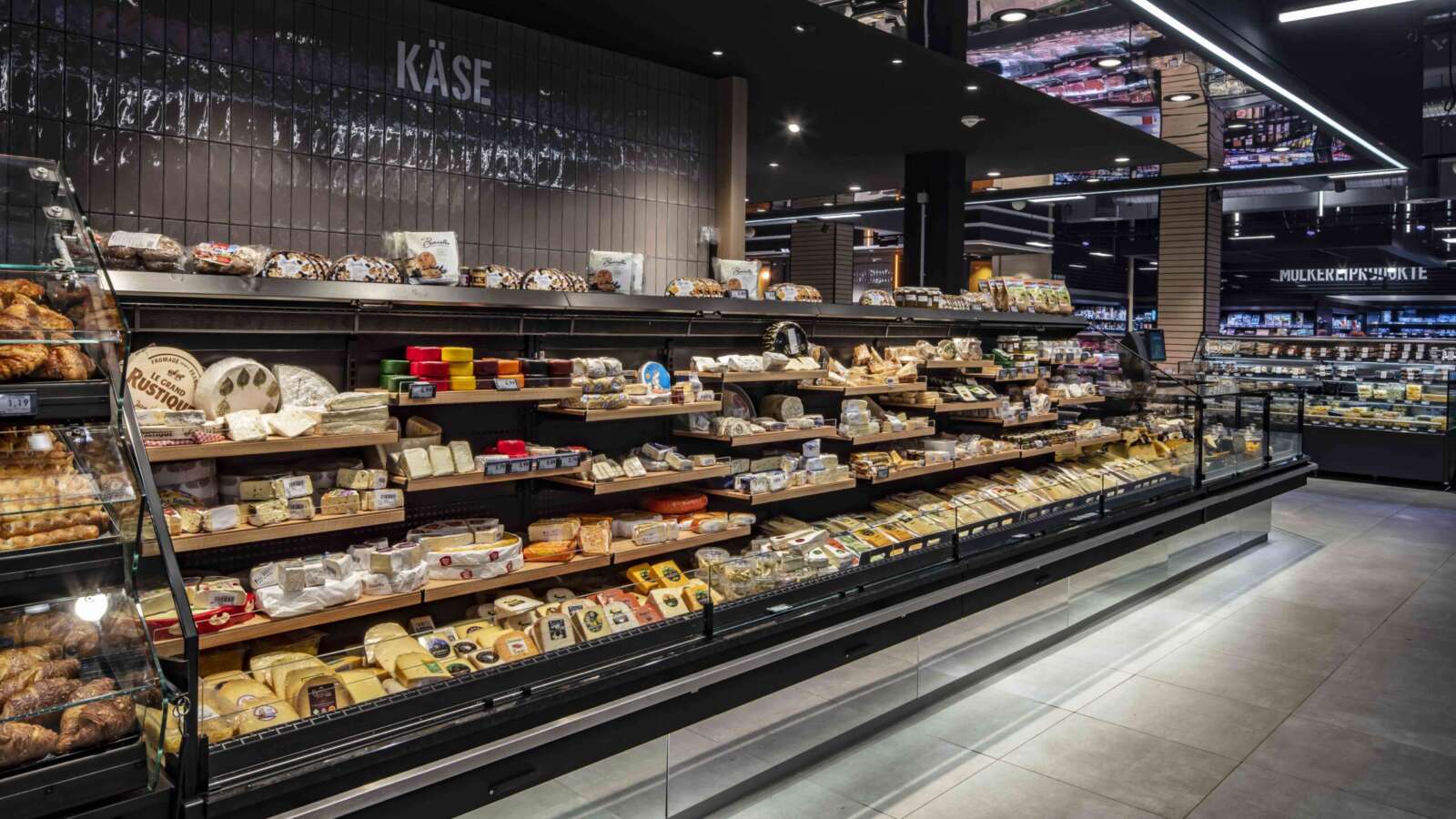 3.800 m²
size
Paderborn, center
location
Germany
country
AICHINGERplus inside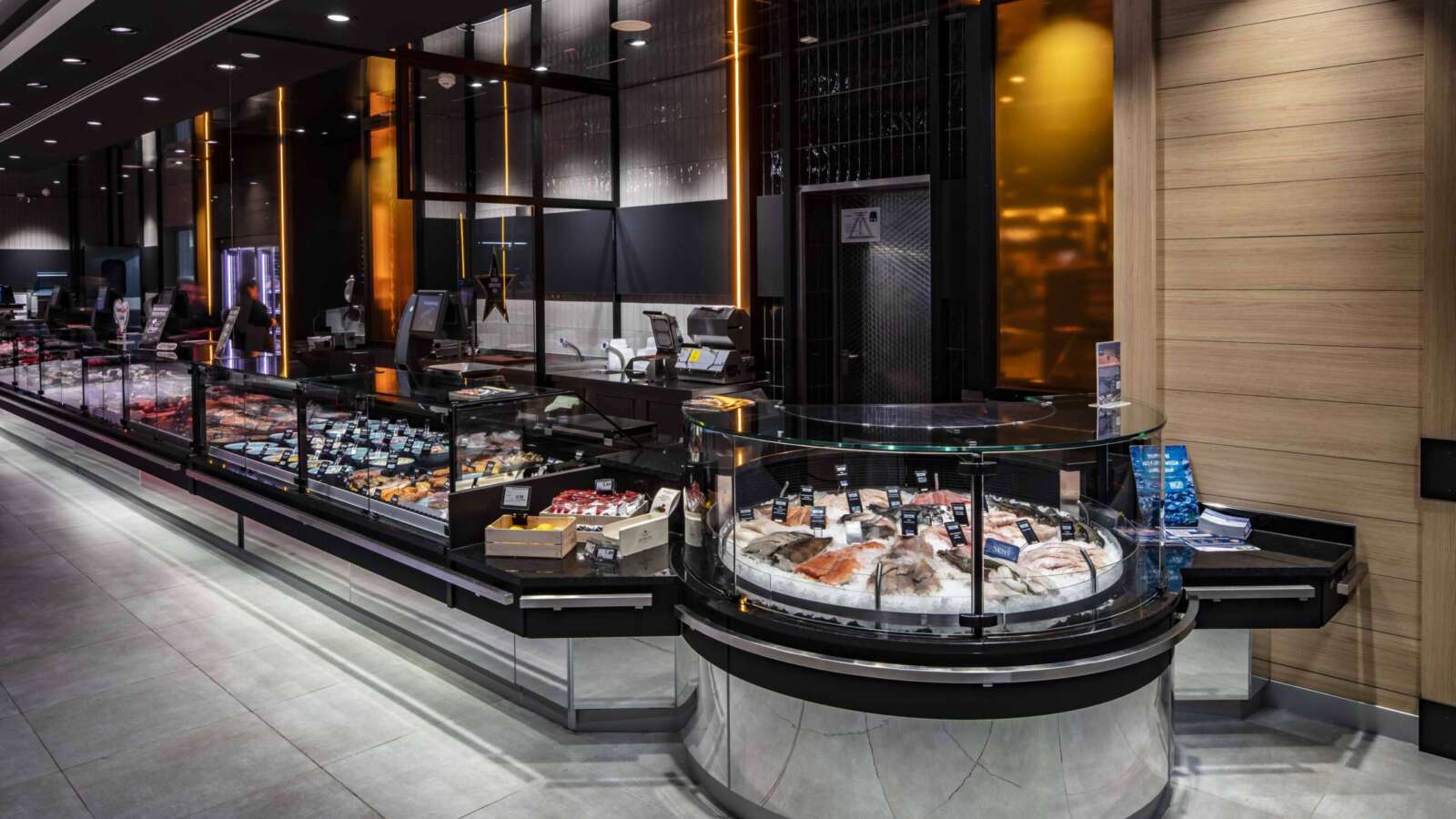 Are you interested in getting together for success?
No matter what shopfitting challenges you face, we have the perfect solution for you. Find out more about our expertise and our projects, products and services. Get in touch with our team using the contact form below. We will find the right person to answer your query and get back to you.
Many thanks for your query. We will be in touch.
An error occurred. Please try again later.
All fields are obligatory.
In possession of professional liability insurance
You consent hereby to the processing of your data to handle your request. You can find further information and instructions for withdrawal of consent in the data protection declaration.