Gartenwelt Schacherl, Bruck an der Mur
Enjoyment in the midst of greenery at Gartenwelt Schacherl. Austria's most modern garden center was built in Bruck an der Mur in a construction period of just ten months. To increase the quality of the visitors' stay, a garden lounge including a gourmet store was also created. An optimal workflow is ensured by the adjoining food preparation room, where the homemade baked goods are produced. An eye-catching and functional presentation element is the 6-meter-long spruce log, which was specially felled in the Schacherl family's forest.
These products you have seen
Always fresh – always delicious – always perfect: We show you how to offer variety, preserve quality, and enhance products. For a unique selection and delighted customers.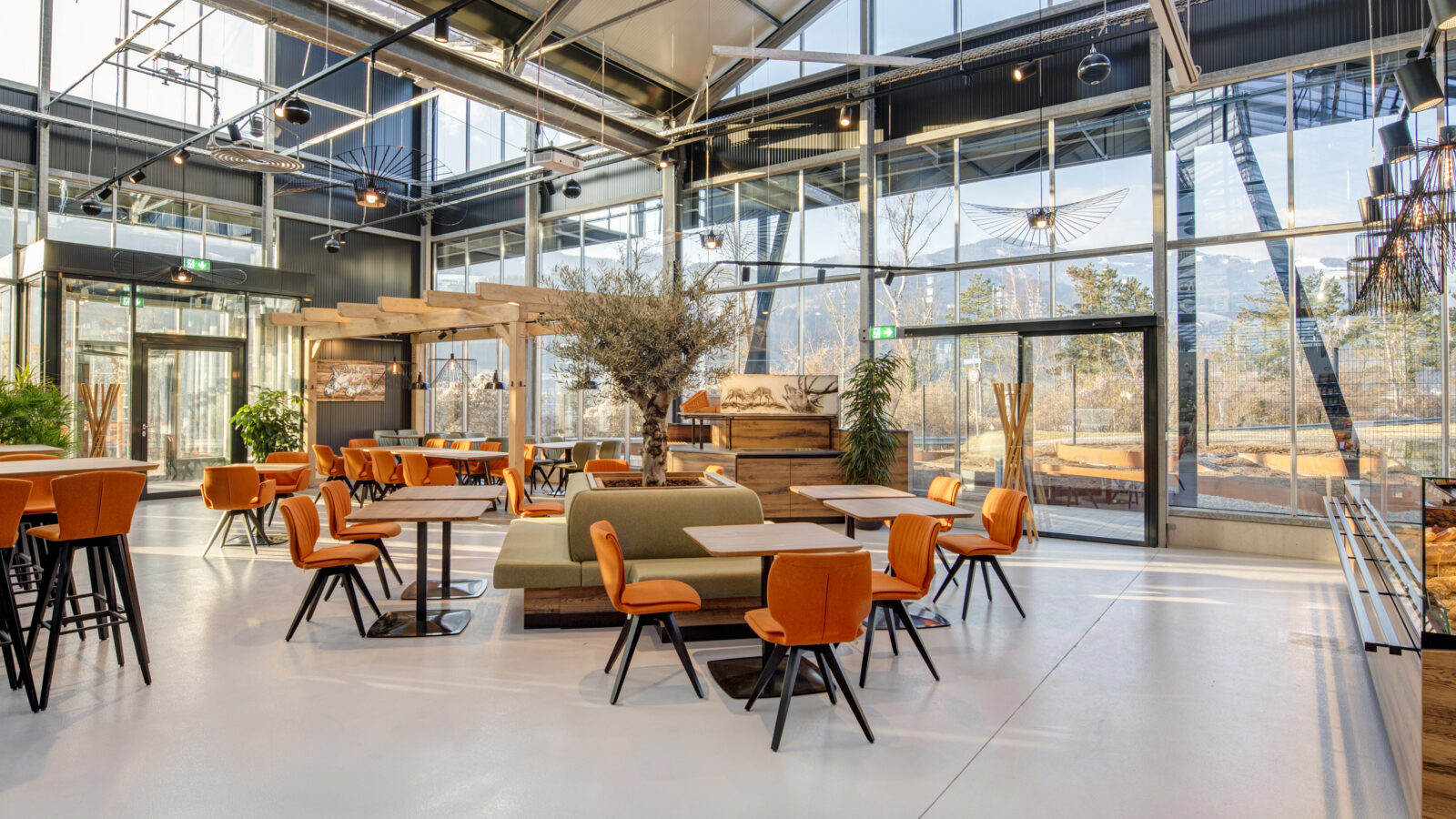 4.000m²
Size
Bruck an der Mur, city outskirts
Location
Austria
Country
AICHINGERplus inside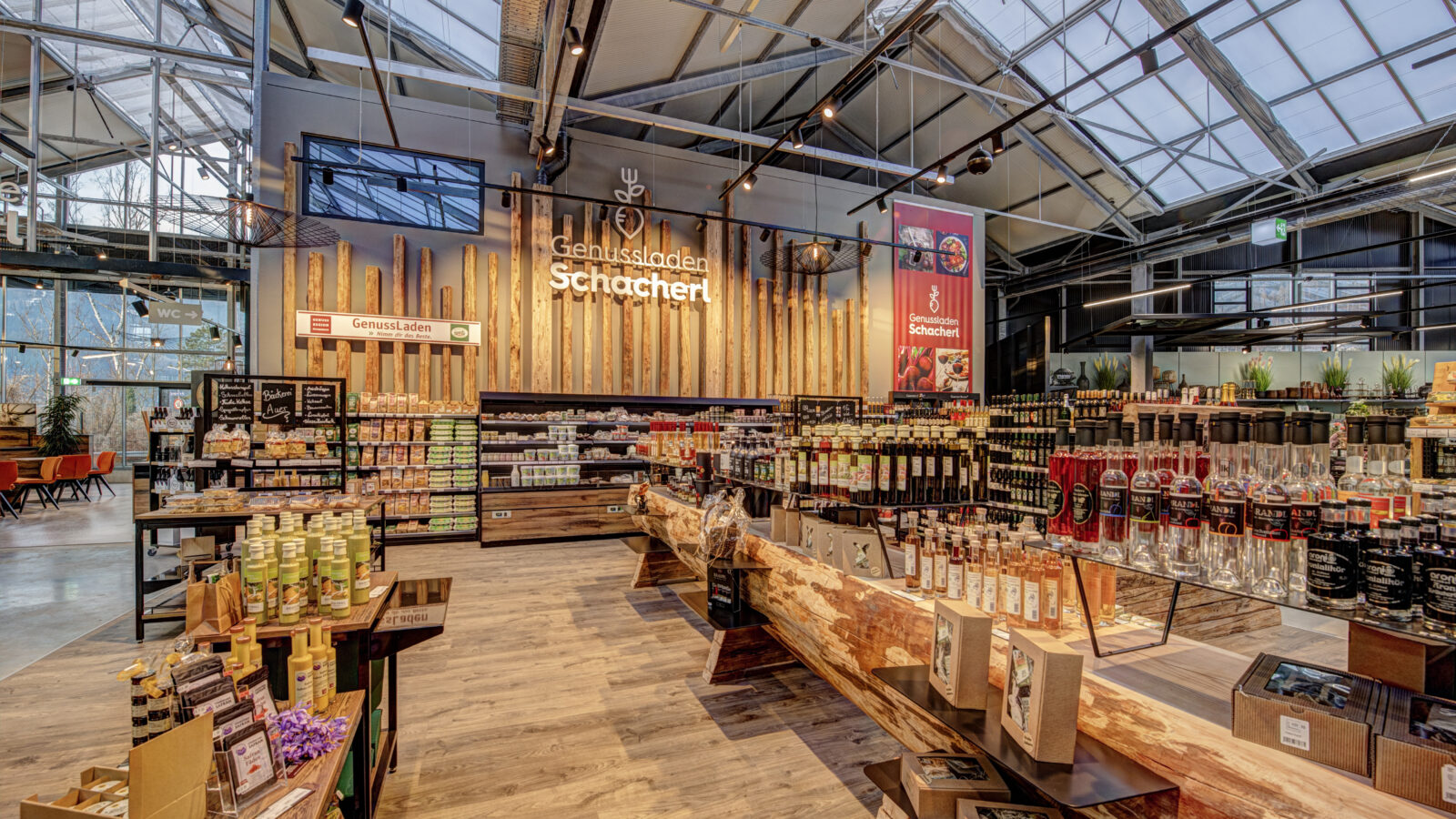 Are you interested in getting together for success?
No matter what shopfitting challenges you face, we have the perfect solution for you. Find out more about our expertise and our projects, products and services. Get in touch with our team using the contact form below. We will find the right person to answer your query and get back to you.
Many thanks for your query. We will be in touch.
An error occurred. Please try again later.
*Mandatory fields
Please reduce the file size to a maximum of 30MB.
* In possession of professional liability insurance
* You consent hereby to the processing of your data to handle your request. You can find further information and instructions for withdrawal of consent in the data protection declaration.