EDEKA Rees, Freiburg-Brühl
The latest store of EDEKA´s Rees family of retailers in Freiburg-Brühl impresses with its eye-catching store design: Because the store was built on the site of the old freight station, the theme of the station also runs consistently through the store in terms of design. We were allowed to realize this idea. Important: not only appeal to local suppliers, but also to be a first port of call for lunch. Fresh salads and other to-go food are appetizingly presented in our FreshMaxx 2 salad bar already in the checkout area. Our ARTline presentation counter provides an unobstructed view of the fresh baked goods and sandwiches. In the fresh food area, the high-quality goods are presented in a sales-promoting manner in our SIRIUS®3 refrigerated counter and the TopSpot MIO+ self-service refrigerated shelf. With the Filou FLixx glass top, the SIRIUS®3 can be easily converted from service to self-service. Fresh fish on ice looks particularly appealing in the round AirMaxx convection refrigerated counter.
These products you have seen
Always fresh – always delicious – always perfect: We show you how to offer variety, maintain quality and enhance products. For a unique offer and happy customers.
These products you have seen
Always fresh – always delicious – always perfect: We show you how to offer variety, preserve quality, and enhance products. For a unique selection and delighted customers.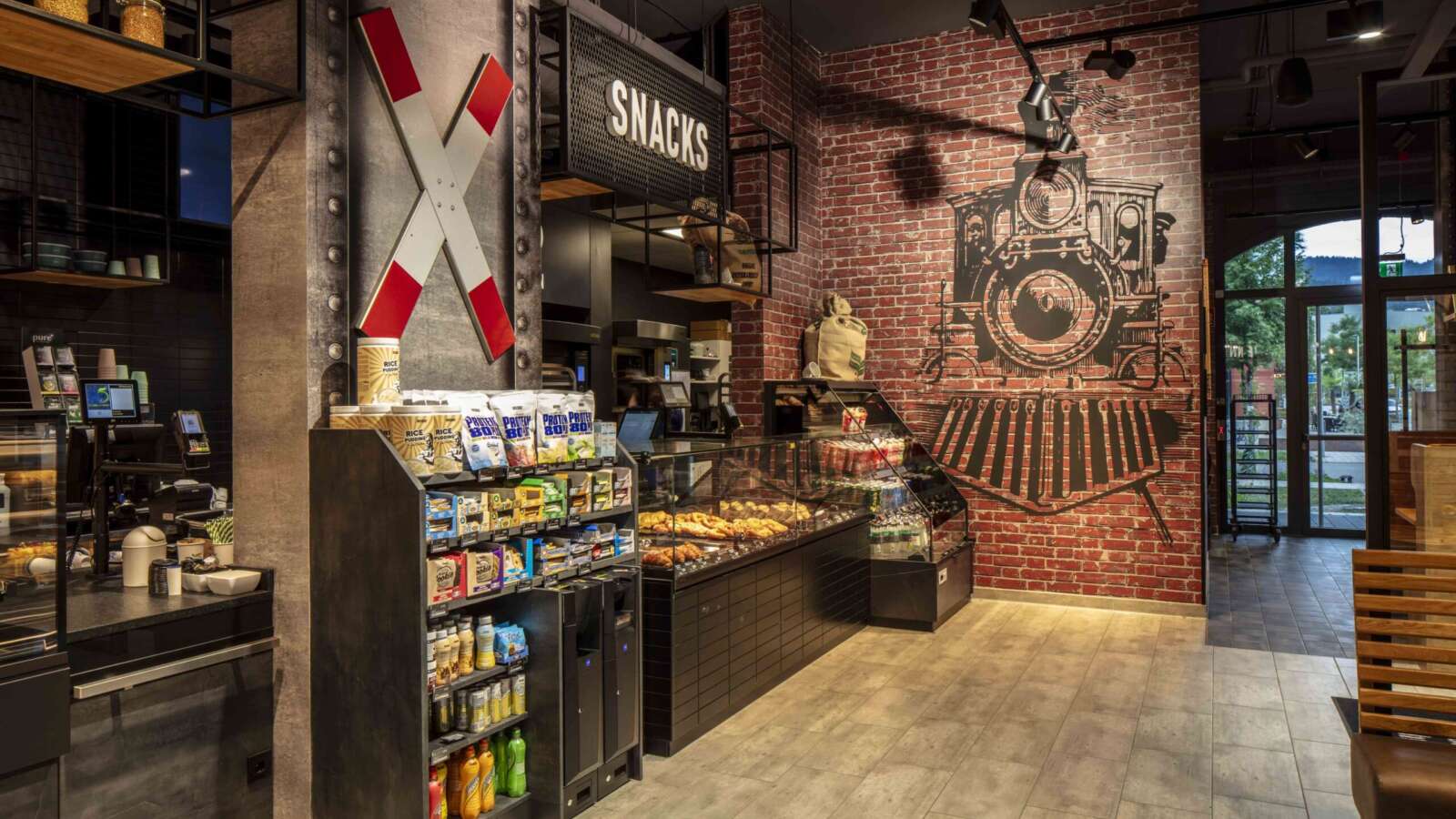 1.098 m²
size
Freiburg-Brühl, city center
location
Germany
country
AICHINGERplus inside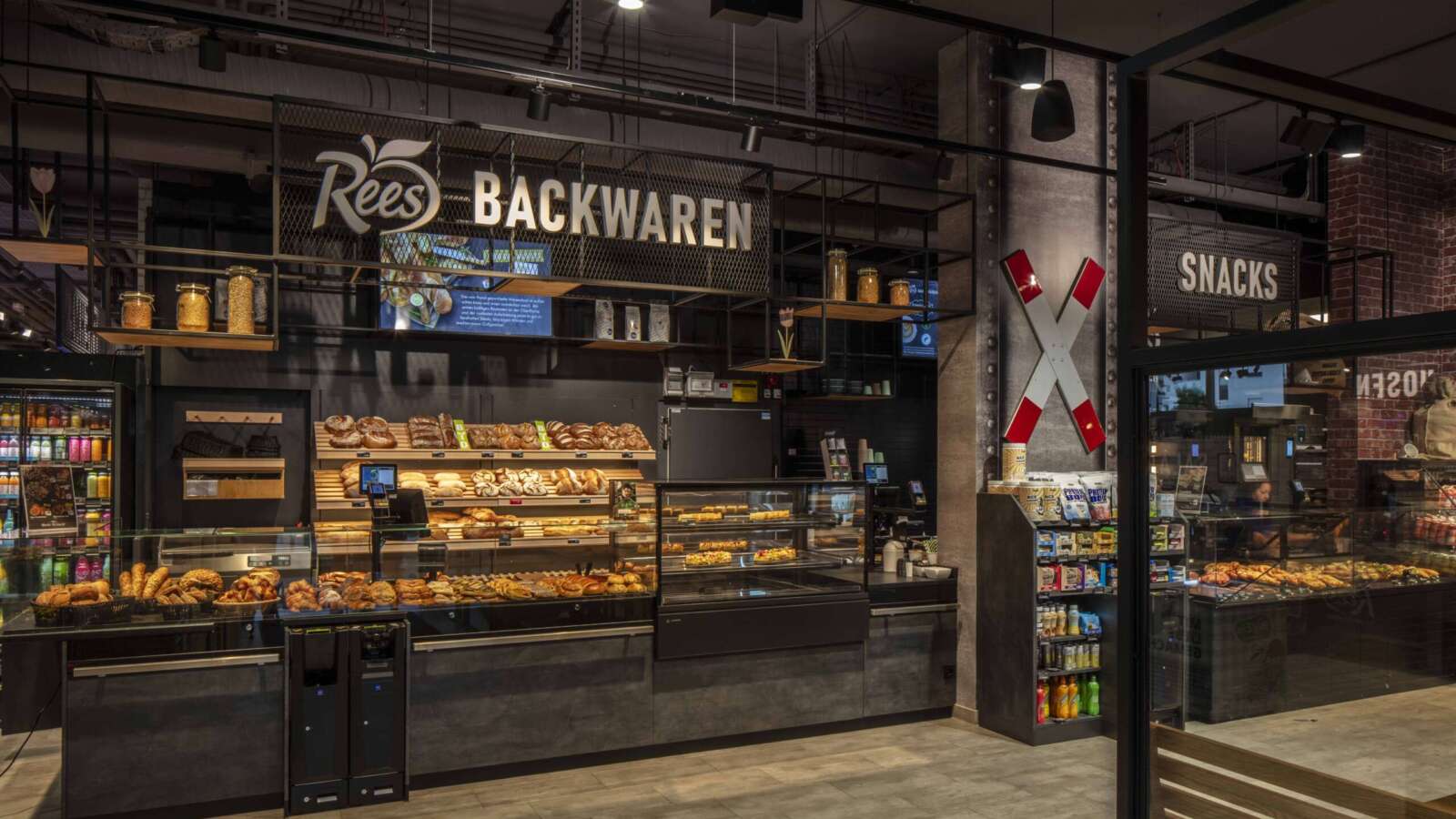 Are you interested in getting together for success?
No matter what shopfitting challenges you face, we have the perfect solution for you. Find out more about our expertise and our projects, products and services. Get in touch with our team using the contact form below. We will find the right person to answer your query and get back to you.
Many thanks for your query. We will be in touch.
An error occurred. Please try again later.
*Mandatory fields
Please reduce the file size to a maximum of 30MB.
* In possession of professional liability insurance
* You consent hereby to the processing of your data to handle your request. You can find further information and instructions for withdrawal of consent in the data protection declaration.