Bakery Voncken, Maastricht
Bakkerij Voncken's newest café in Maastricht (NL) now also shines with an elaborate range of the finest homemade chocolate. The warm wood tones, red accents and shimmering gold hues give the interior a distinct and clear elegance. In a delightful atmosphere, guests can enjoy the sweet treats here even beyond the Christmas season. These are perfectly staged in the custom-made confectionery counter.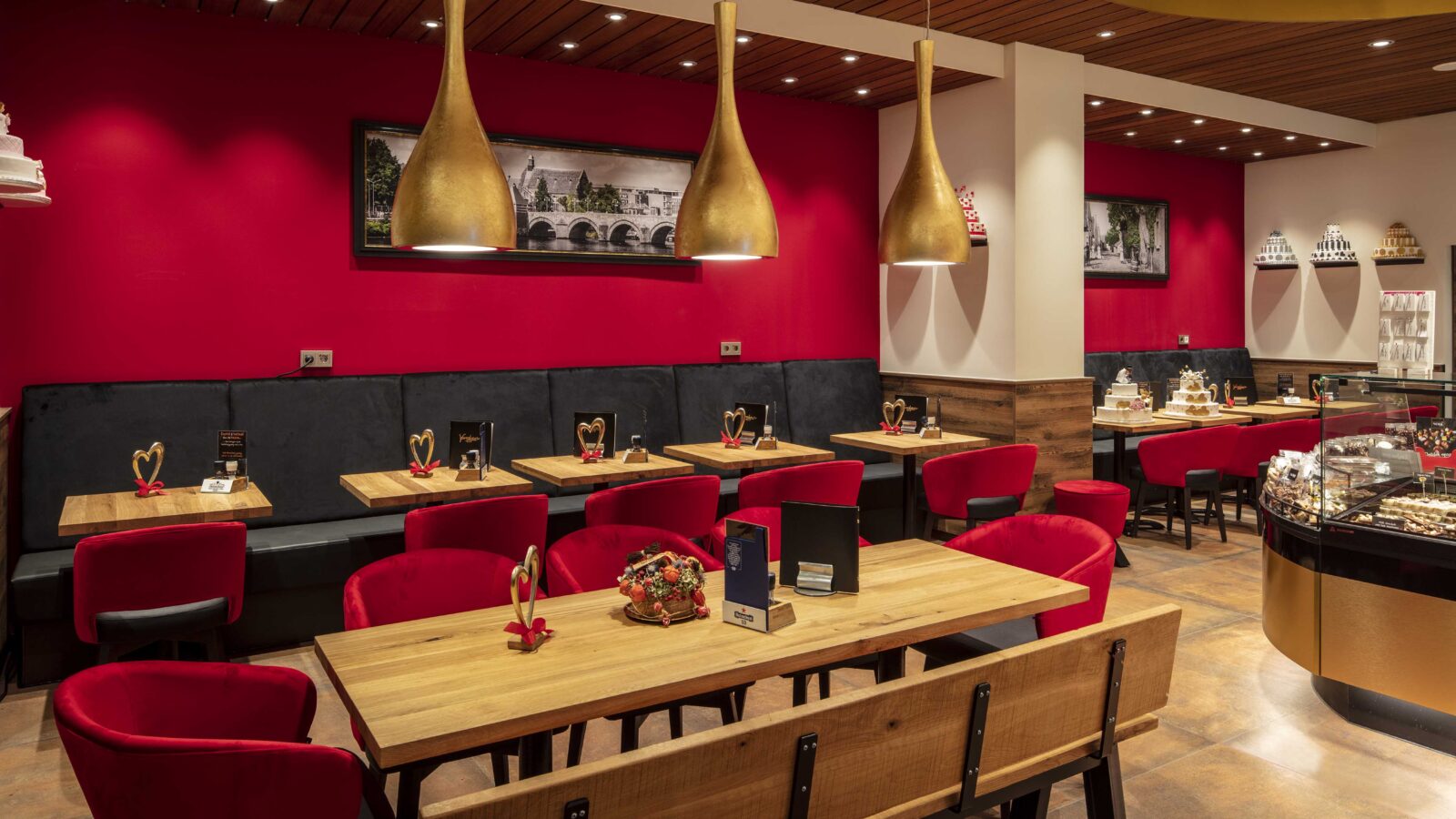 200 m²
Size
outskirts, shopping center
Location
Niederlande
Country
AICHINGERplus inside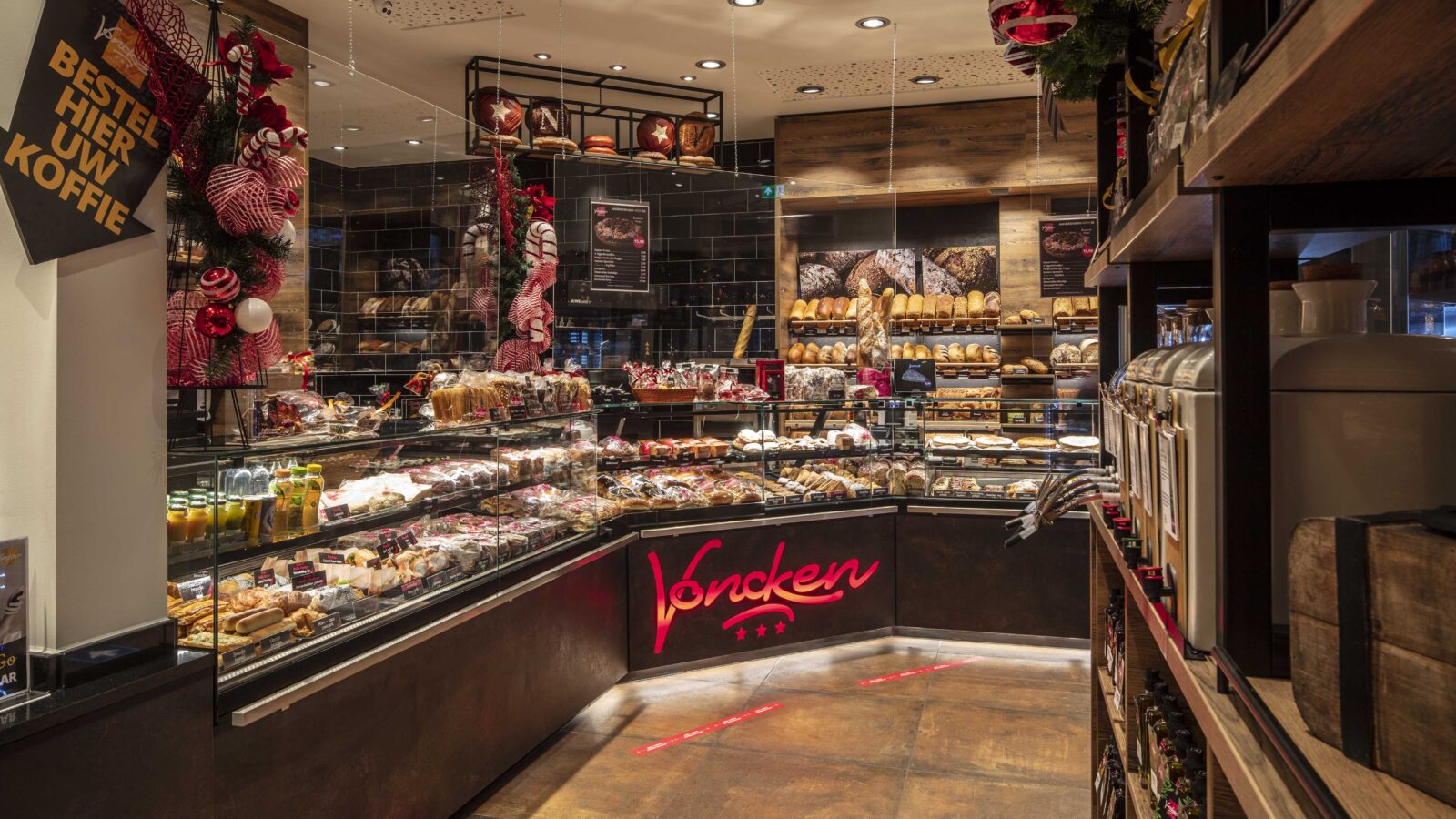 Are you interested in getting together for success?
No matter what shopfitting challenges you face, we have the perfect solution for you. Find out more about our expertise and our projects, products and services. Get in touch with our team using the contact form below. We will find the right person to answer your query and get back to you.
Many thanks for your query. We will be in touch.
An error occurred. Please try again later.
*Mandatory fields
Please reduce the file size to a maximum of 30MB.
* In possession of professional liability insurance
* You consent hereby to the processing of your data to handle your request. You can find further information and instructions for withdrawal of consent in the data protection declaration.