Bakery Leitner, Nußdorf am Inn
The newest branch of the Bakery Leitner in Nussdorf am Inn has been given a rustic-modern facelift. The warm, inviting atmosphere is gained by the spaciously designed room through the predominant wooden elements, which find their place in the design of the counter as well as in the wall and ceiling. The wood elements are flanked by the dark granite countertop and the gray ceiling in concrete look. A welcoming cottage ambience par excellence.
Diese Produkte haben Sie gesehen
Immer frisch – immer lecker – immer perfekt: Wir zeigen Ihnen, wie Sie Vielfalt bieten, Qualität halten und Produkte veredeln. Für ein einzigartiges Angebot und glückliche Kunden.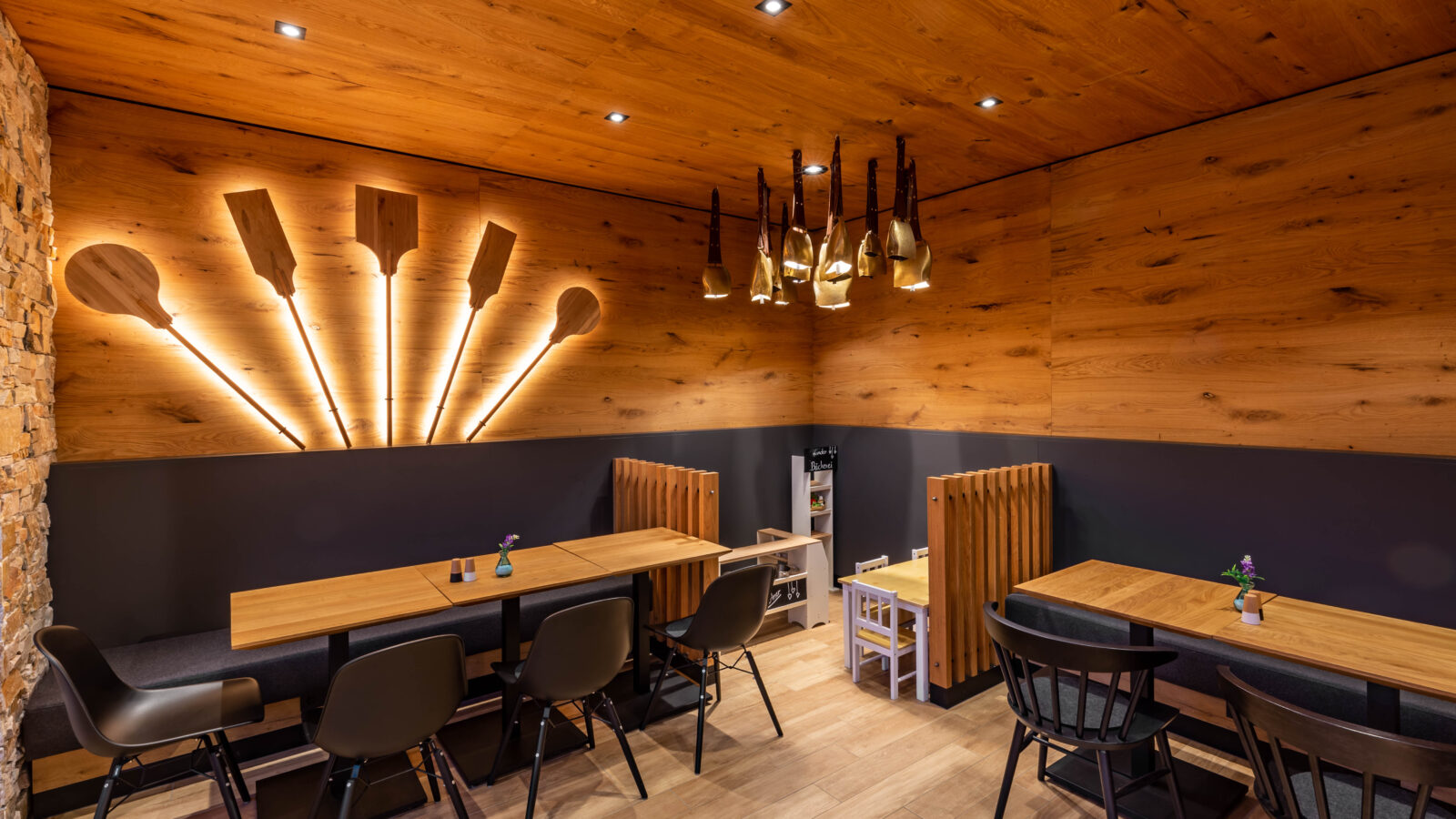 180 m²
Size
city center
Location
Germany
Country
AICHINGERplus inside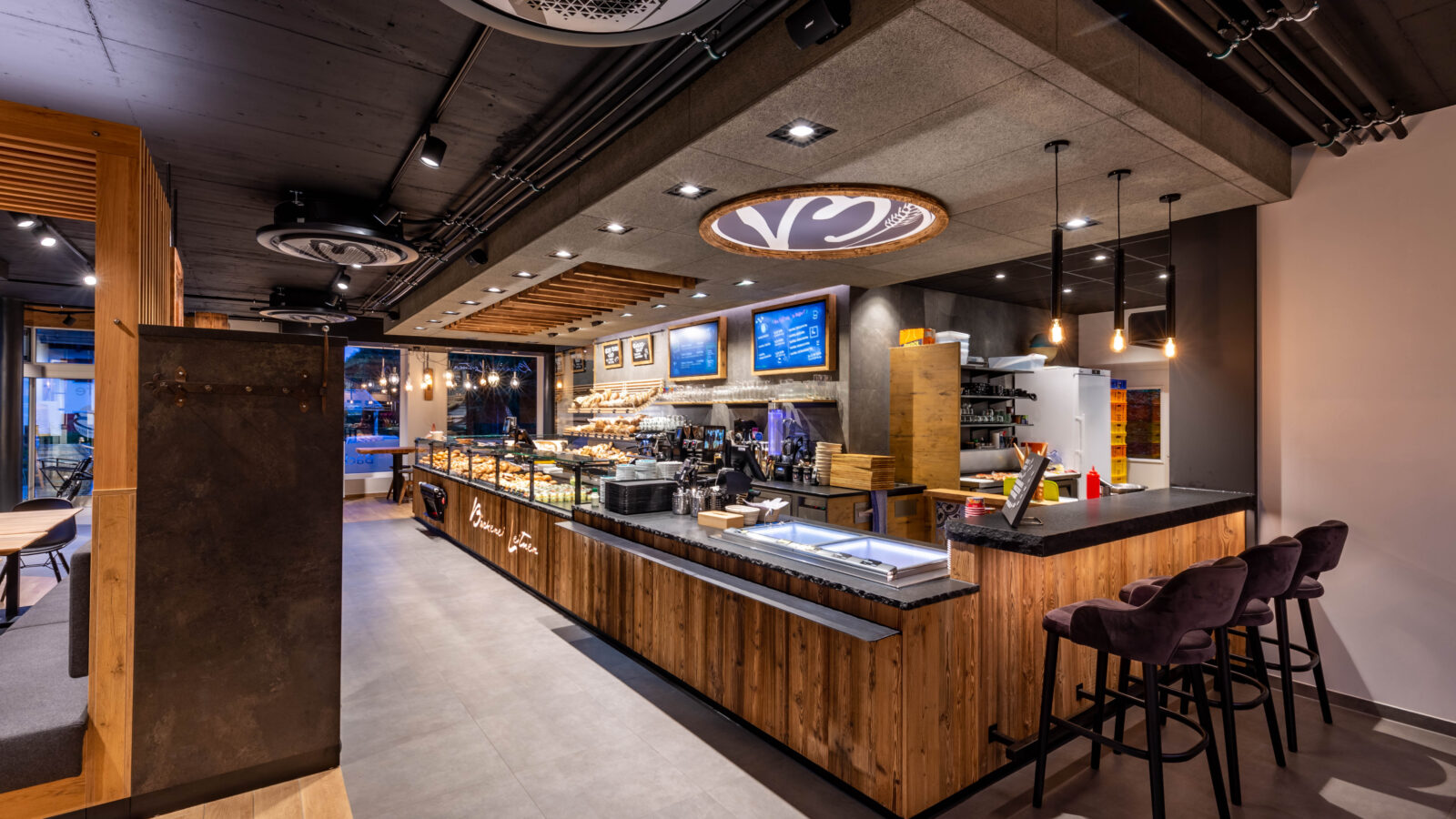 Are you interested in getting together for success?
No matter what shopfitting challenges you face, we have the perfect solution for you. Find out more about our expertise and our projects, products and services. Get in touch with our team using the contact form below. We will find the right person to answer your query and get back to you.
Many thanks for your query. We will be in touch.
An error occurred. Please try again later.
*Mandatory fields
Please reduce the file size to a maximum of 30MB.
* In possession of professional liability insurance
* You consent hereby to the processing of your data to handle your request. You can find further information and instructions for withdrawal of consent in the data protection declaration.