Products
PANEVARI®

– bread presentation without limits

Whether it's a baguette, bun or bap – PANEVARI® adapts to your produce, not the other way around. Showcase your wide range of products and benefit from countless special presentation options to improve your sales.
You benefit from

Presentation
Individual, effective bread presentation

Flexibility
Variable configuration to fit your personal needs

Support
Maximum product impact for better sales

Versatility
Comes in three different designs
The advantages of the
PANEVARI®

:
Extremely variable product presentation thanks to extensive range of accessories
Individual design according to customer requirements
Maximum product impact thanks to a wide range of presentation options
Also available as PANEVARI® style or PANEVARI® twin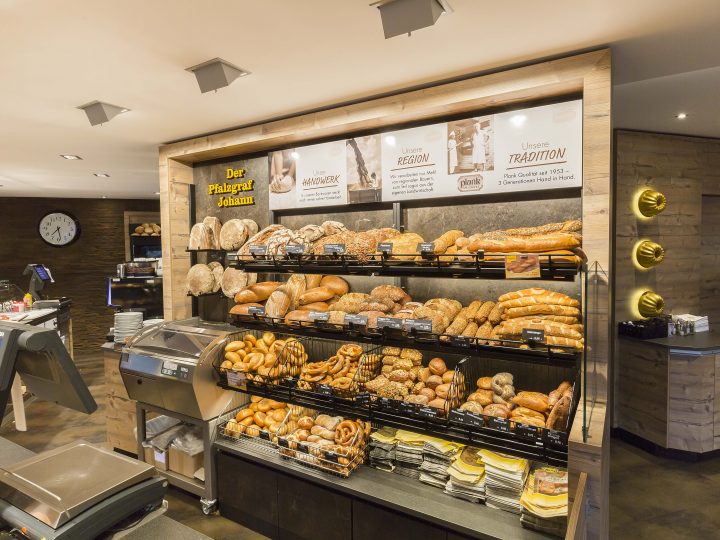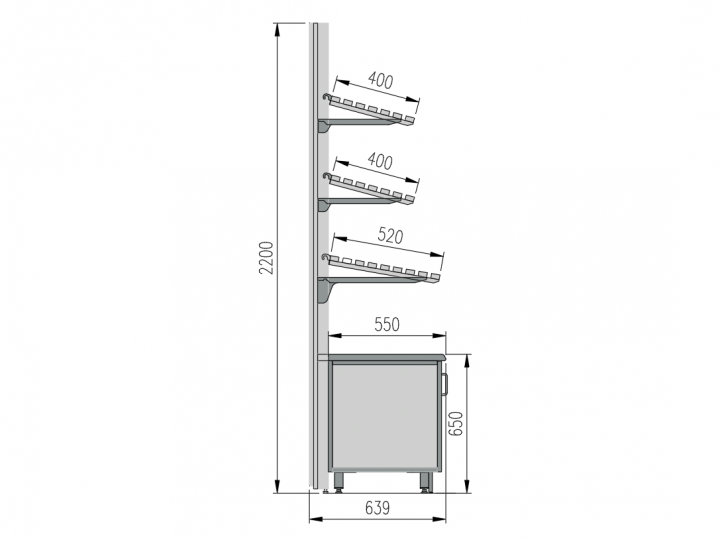 Facts and figures
We will be happy to offer you advice on how best to integrate the PANEVARI® in your store concept and what placement options you can make use of – helping you to achieve a lasting increase in sales.
PANEVARI®

style

Our horizontal rail system with adjustable shelf supports and tilt angles allows for individual design.
PANEVARI®

twin

Use the rotating module for flexible product presentation. The best thing about it: when rotated, the individual modules are perfect for advertising.
Designs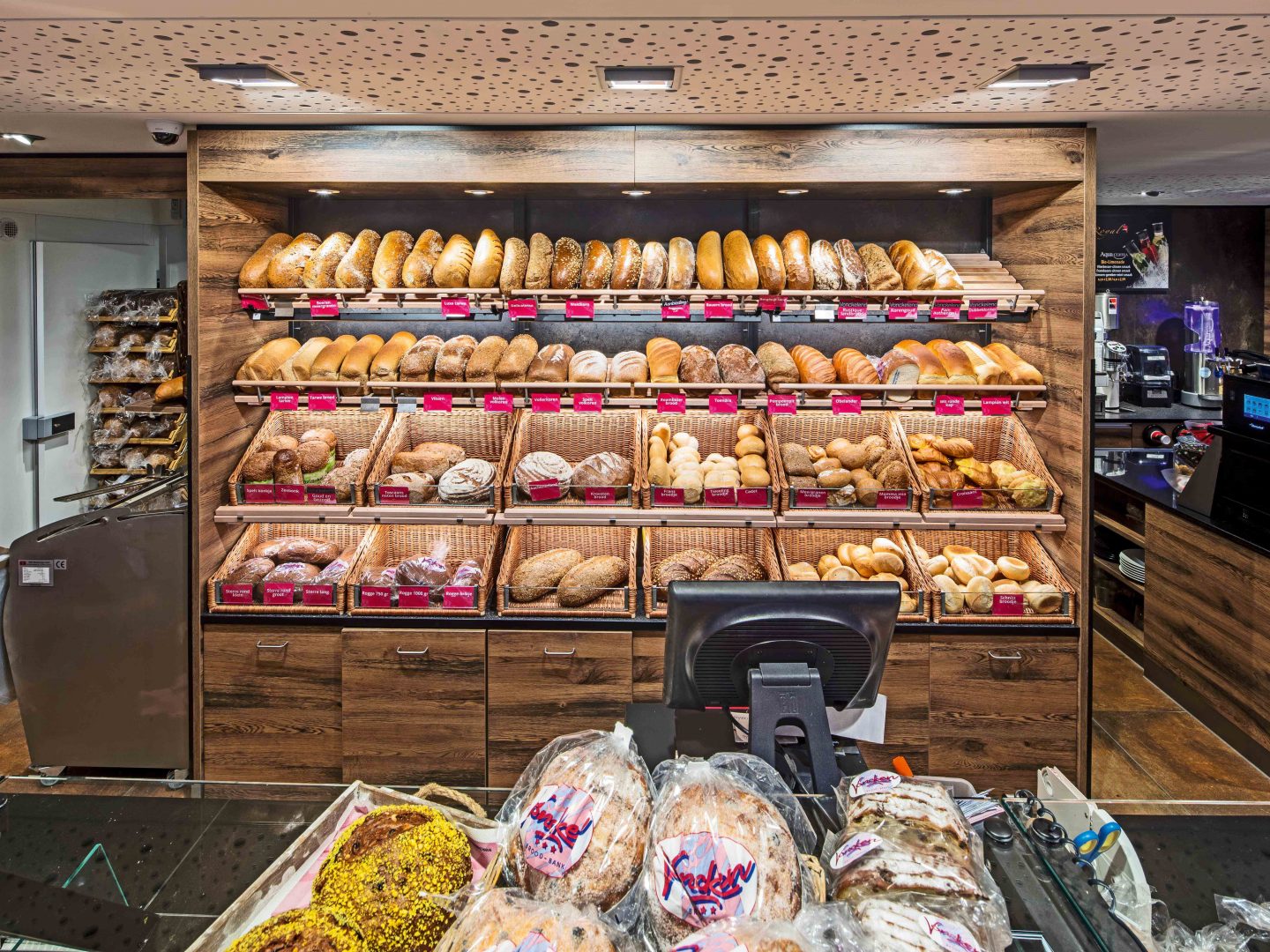 PANEVARI®
Flexible and individual, with plenty of accessories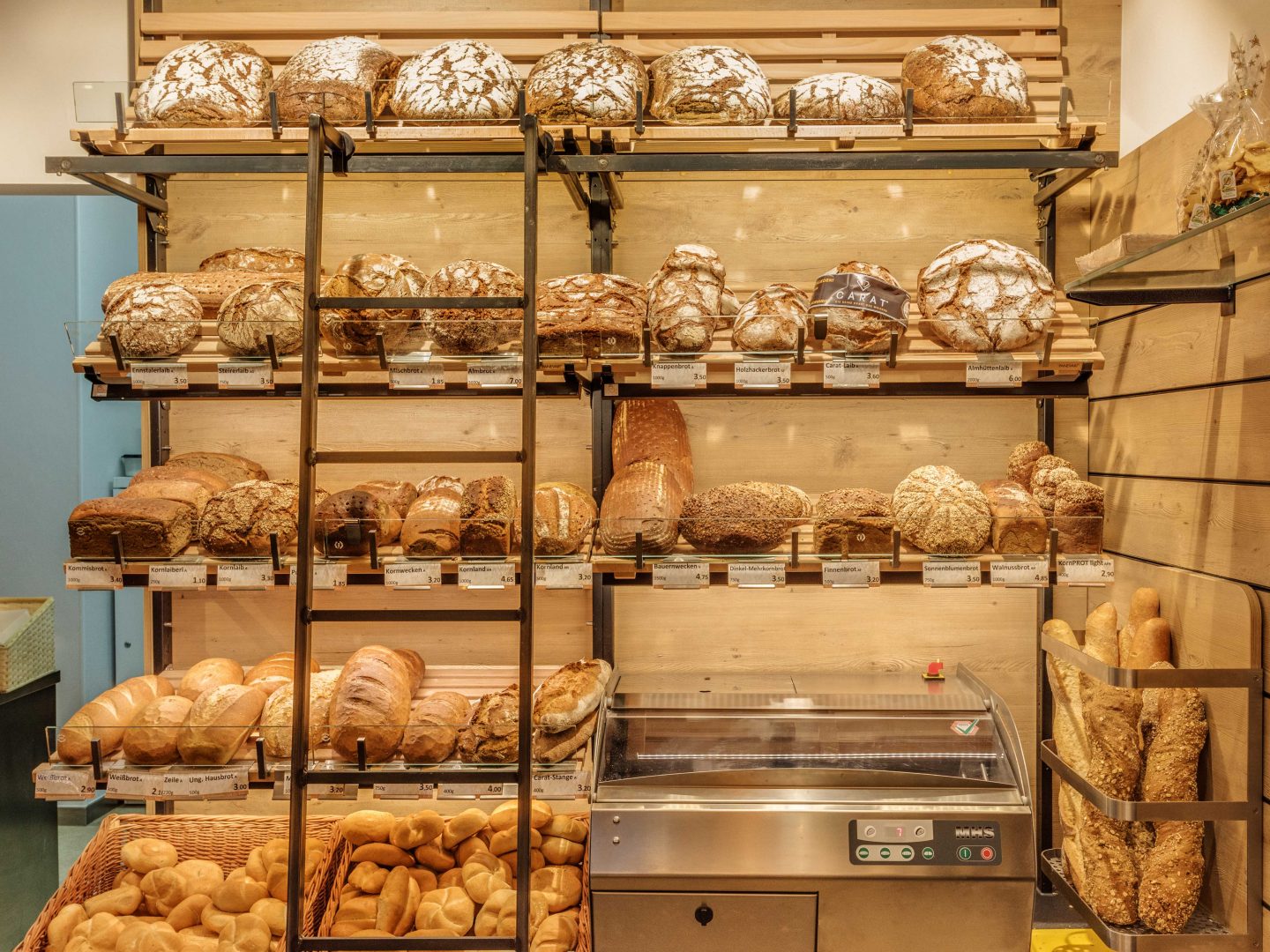 PANEVARI®
Flexible and individual, with plenty of accessories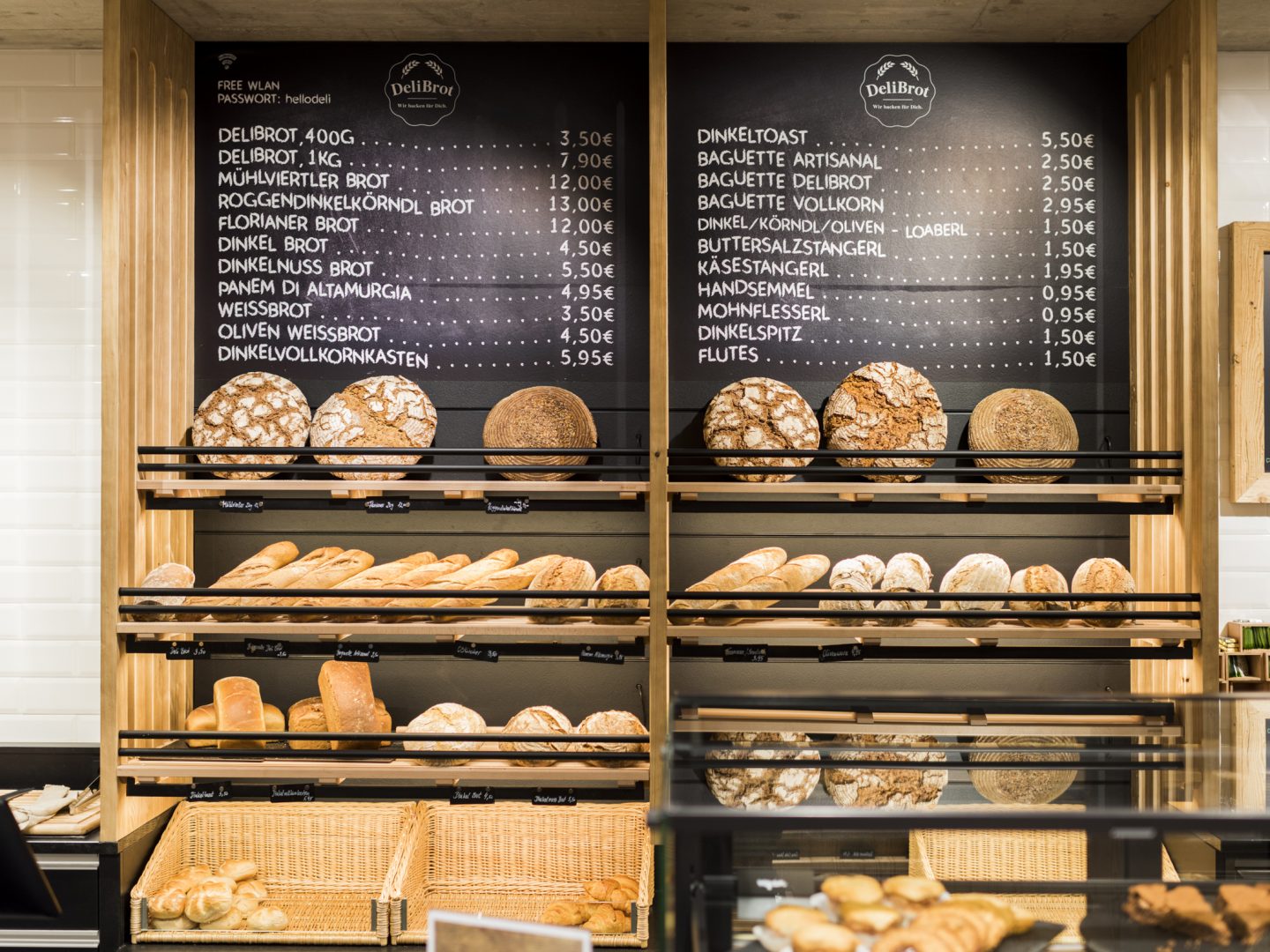 PANEVARI®

style
A variable, adjustable rail system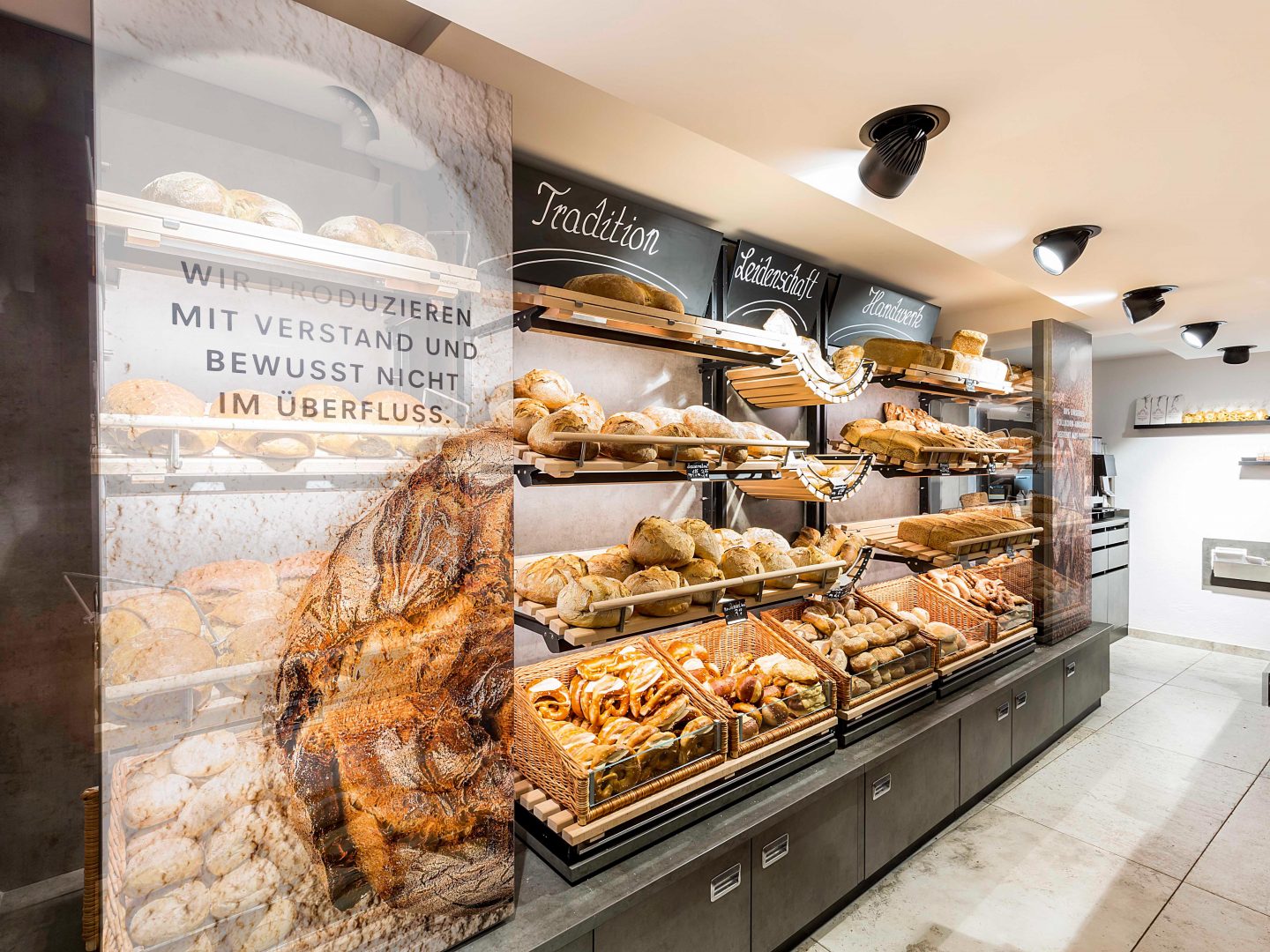 PANEVARI®

twin
A rotating module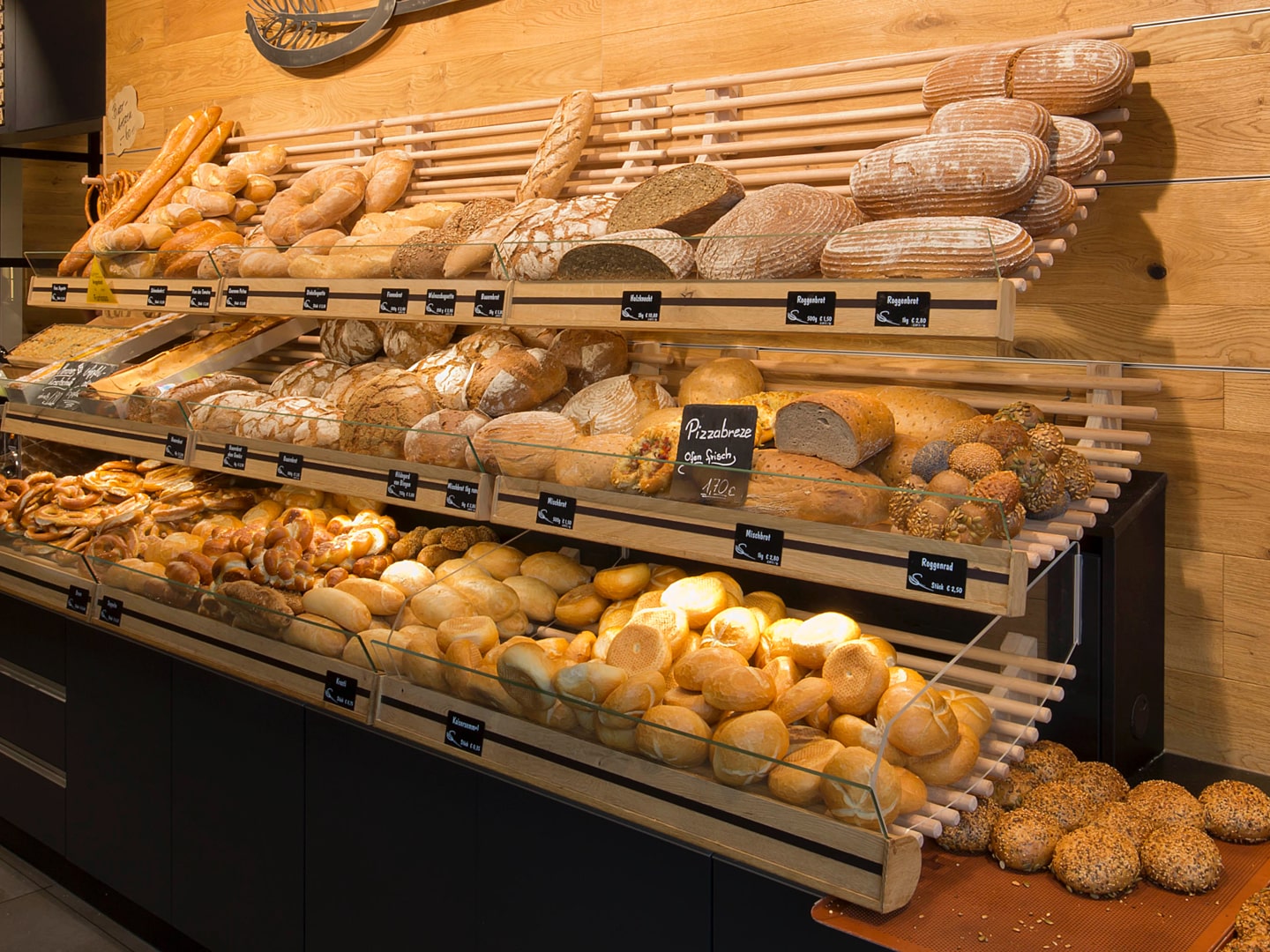 PANEVARI®

style
A variable, adjustable rail system
Discover
More
AICHINGER

products for your sales success

Get to know even more high-quality products with which you can bring your sales floor to the next level. For greater variety, buoyant sales and contented customers.
Are you interested in getting together for success?
No matter what shopfitting challenges you face, we have the perfect solution for you. Find out more about our expertise and our projects, products and services. Get in touch with our team using the contact form below. We will find the right person to answer your query and get back to you.
Many thanks for your query. We will be in touch.
An error occurred. Please try again later.
*Mandatory fields
Please reduce the file size to a maximum of 30MB.
* In possession of professional liability insurance
* You consent hereby to the processing of your data to handle your request. You can find further information and instructions for withdrawal of consent in the data protection declaration.