Products
Filou FLixx

– our flexible counter module

With the Filou FLixx glass top, you can switch your SIRIUS®3 refrigerated counter at any time and with total ease from serviced to self-service operation – in just seconds.
You benefit from

Flexibility
Compatible with all other SIRIUS®3 counter modules

Quality

Ease of handling
Conversion requires very little strength
The advantages of
Filou FLixx

:
Rapid conversion from serviced to self-service
Compatible with all SIRIUS® 3 counter modules
Mechanical conversion – no motor needed
Optimal integration into a larger counter
Proven SIRIUS® quality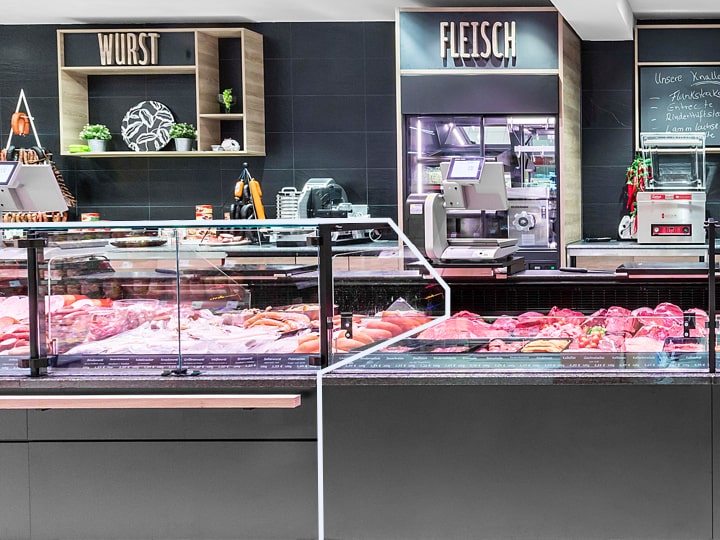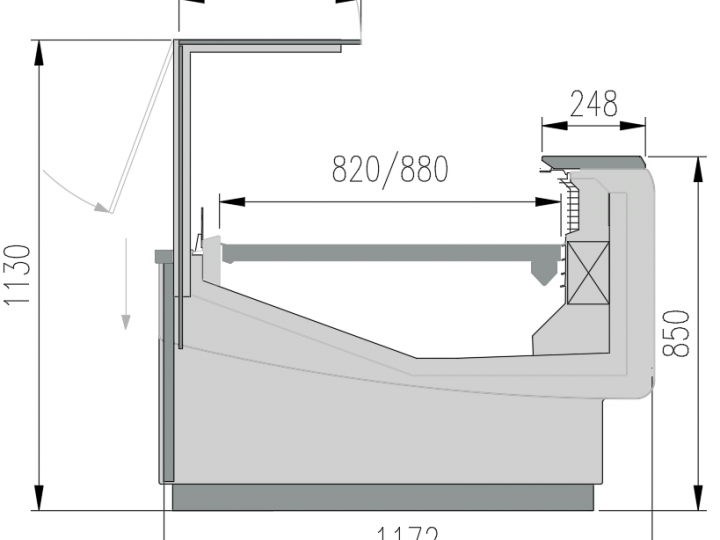 Facts and figures
We will be happy to offer you advice on how best to integrate the Filou FLixx in your store concept and what placement options you can make use of – helping you to achieve a lasting increase in sales.
This content is not displayed due to your privacy settings.
Simple conversion in just three steps
Step 1: fold the mobile payment shelf/hygiene screen forwards.
Step 2: push the entire glass top down without force.
Step 3: a gentle pull returns the glass structure to its starting position.
Individual presentation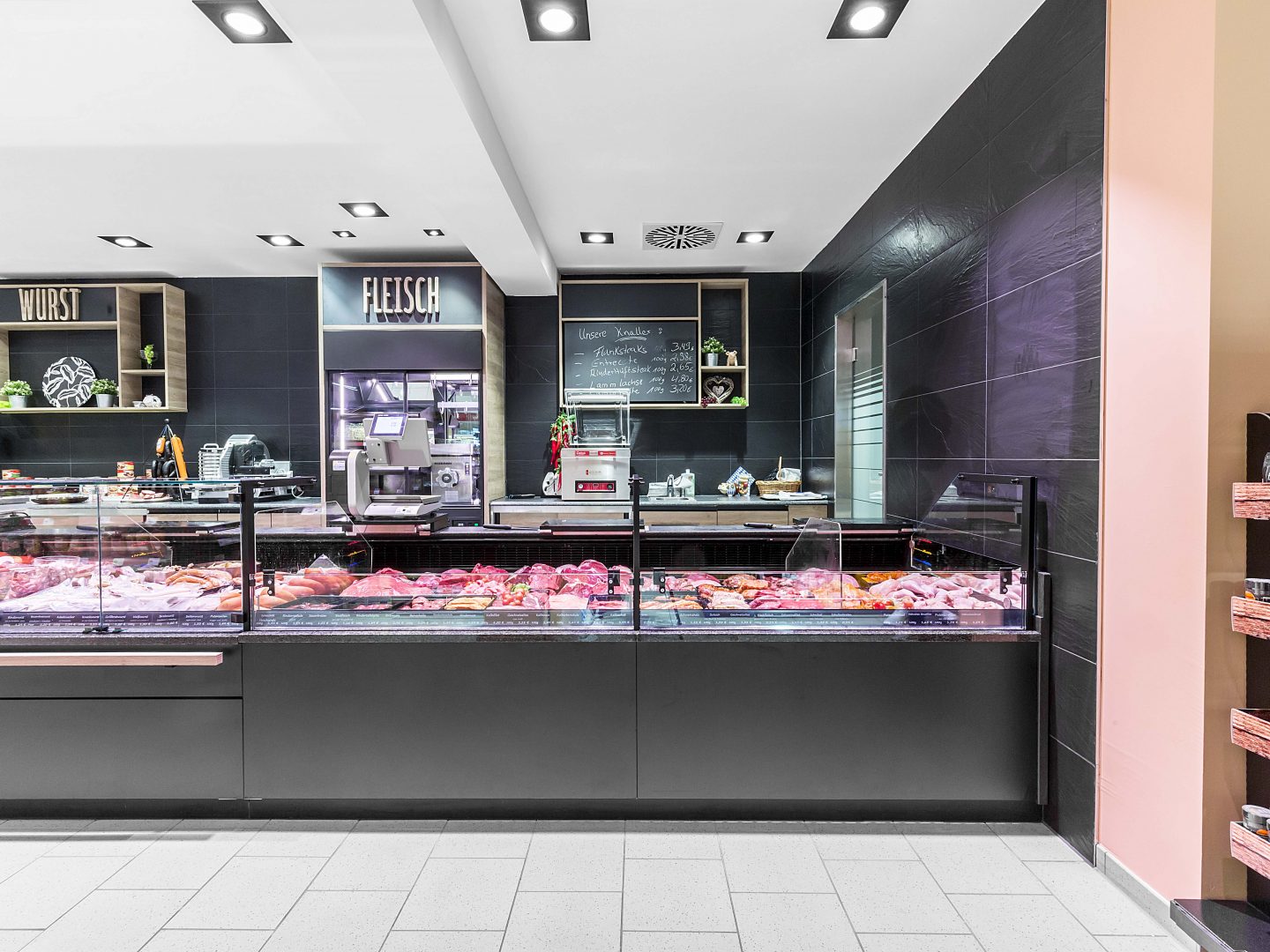 Meat
Your fresh meat close enough to touch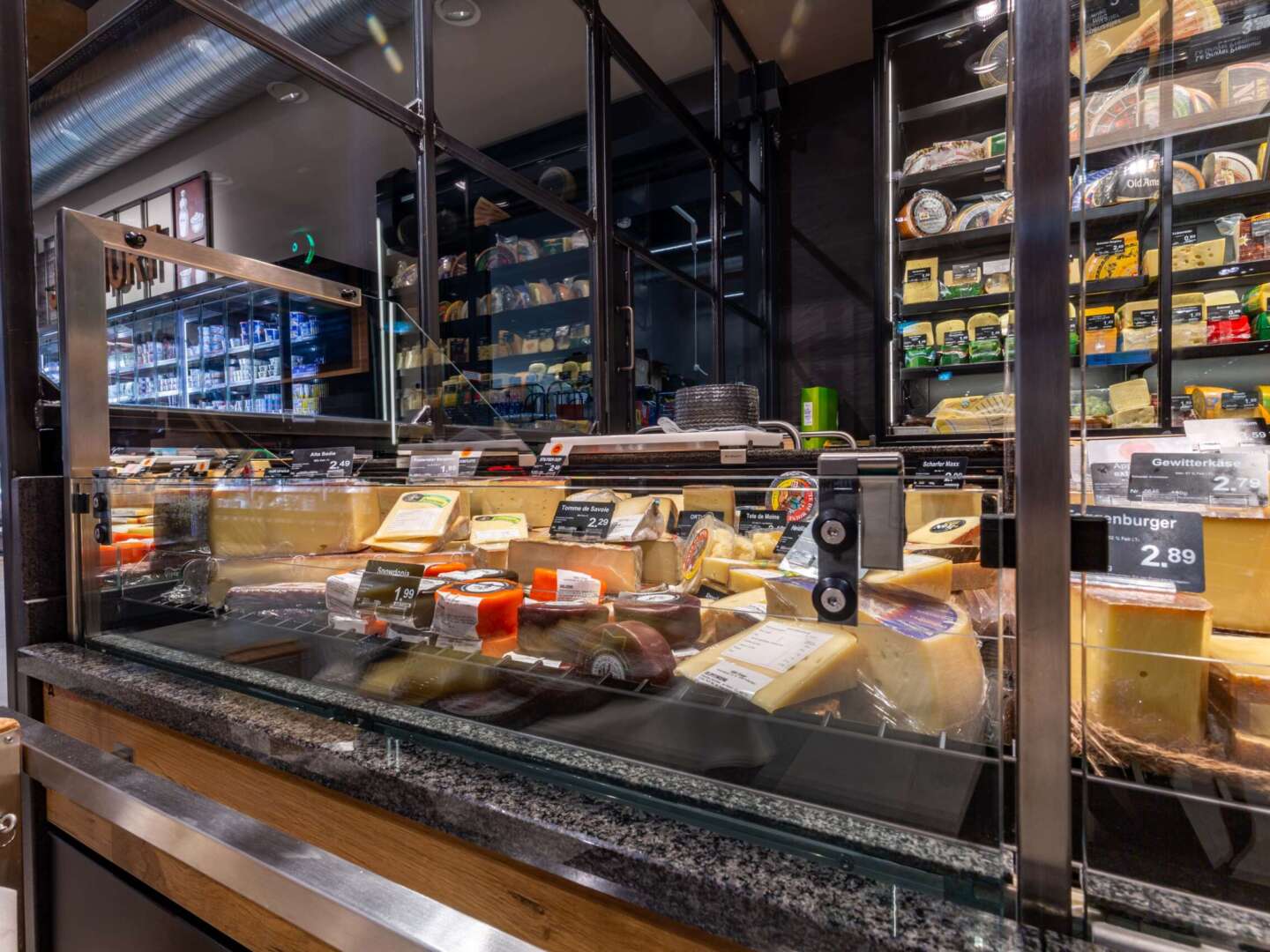 Cheese
Ideal presentation for your cheese range
Discover
More
AICHINGER

products for your sales success

Get to know even more high-quality products with which you can bring your sales floor to the next level. For greater variety, buoyant sales and contented customers.
Are you interested in getting together for success?
No matter what shopfitting challenges you face, we have the perfect solution for you. Find out more about our expertise and our projects, products and services. Get in touch with our team using the contact form below. We will find the right person to answer your query and get back to you.
Many thanks for your query. We will be in touch.
An error occurred. Please try again later.
All fields are obligatory.
In possession of professional liability insurance
You consent hereby to the processing of your data to handle your request. You can find further information and instructions for withdrawal of consent in the data protection declaration.