Products
ECOplus – an investment for the future
The new, resource-saving product line from AICHINGER with up to 70 % less energy consumption.
More efficient than ever
Self-service refrigerated counters are becoming increasingly popular. At the same time, however, the refrigeration technology of these counters causes immense electricity costs.
With the ECOplus series, we are setting a new standard in energy efficiency for refrigerated counters and self-service refrigeration units: products in the new series promise up to 70 % less energy consumption compared to our products which have always been known for maximum energy efficiency.
Tested for you
All products of the new ECOplus line – like all AICHINGER products – have been tested under real conditions in our own and certified test laboratory AiMA (AICHINGER Measurement Area).
In addition, we have developed and carried out pilot projects in cooperation with the leading companies in the food retail sector, where the energy consumption of the ECOplus products is tested in practice.
You benefit from

Efficiency
Up to 70 percent more energy savings

Presentation
Optimum presentation of goods

Functionality
Conversion kits available for existing products

Quality
High operational and system safety made in Germany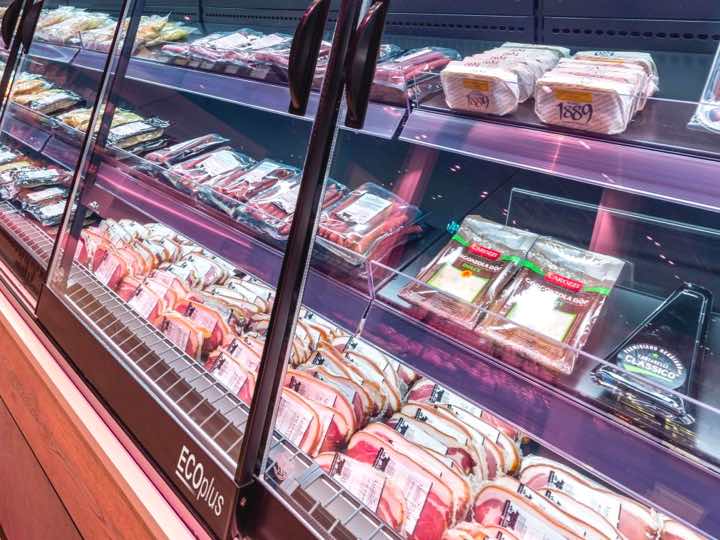 Maximum investment security: conversion kits available for existing products
In addition to the factory ECOplus version, AICHINGER offers conversion kits for existing refrigerated counters and cabinets for the most popular models. This means that you do not necessarily have to invest in a new refrigeration unit.
Discover the first product in the ECOplus series
With the TopSpot ECOplus, we are setting new standards for self-service refrigeration units. As the first counter in our new product line, it is now available. Do you already know? We are constantly expanding our new product line with further resource-saving counters. You will also find these here shortly.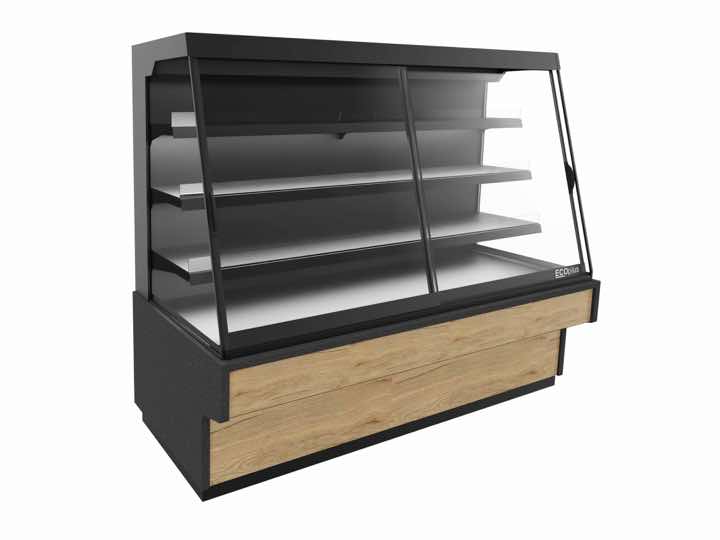 Are you interested in getting together for success?
No matter what shopfitting challenges you face, we have the perfect solution for you. Find out more about our expertise and our projects, products and services. Get in touch with our team using the contact form below. We will find the right person to answer your query and get back to you.
Many thanks for your query. We will be in touch.
An error occurred. Please try again later.
*Mandatory fields
Please reduce the file size to a maximum of 30MB.
* In possession of professional liability insurance
* You consent hereby to the processing of your data to handle your request. You can find further information and instructions for withdrawal of consent in the data protection declaration.