Products
ARTline

– absolute clarity for your products

Don't just present – set the scene: with our ARTline counter, your specialities and delicacies take centre stage. With no support bars to get in the way. Easy to clean, maximally efficient and individually adjustable.
You benefit from

Design

Technology
Perfect for chilled and room-temperature products

Presentation
Free-standing glass top to let your goods be seen to the fullest
The advantages of
ARTline

:
A clear view of your specialities thanks to free-standing glass attachment
First-class materials in highest processing quality
Perfect technology for cooled products
Easy cleaning for optimum hygiene
Individual front design
Modular design / optimised ergonomics
Intelligent and innovative accessories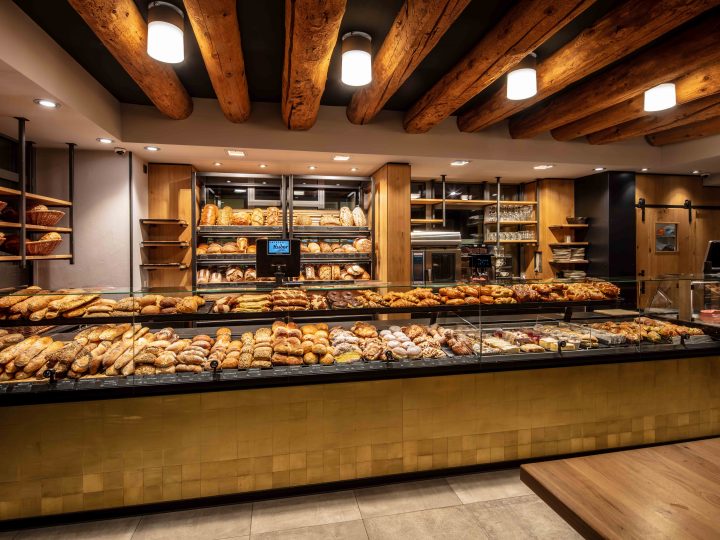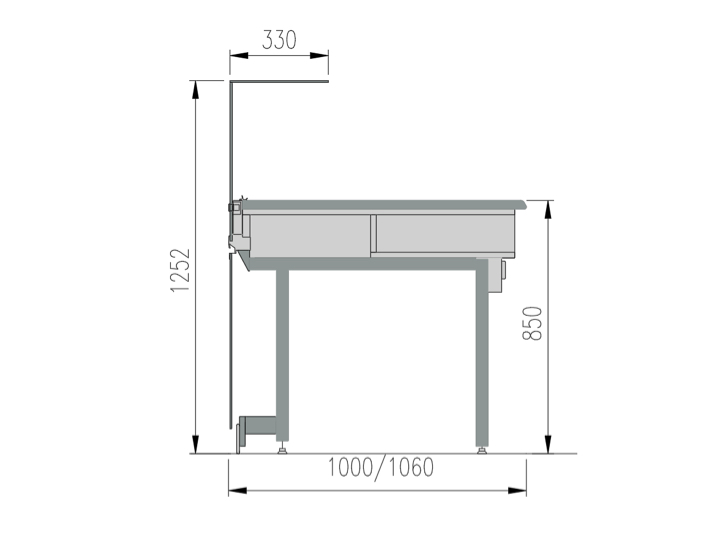 Facts and figures
We will be happy to offer you advice on how best to integrate the ARTline in your store concept and what placement options you can make use of – helping you to achieve a lasting increase in sales.
Individual design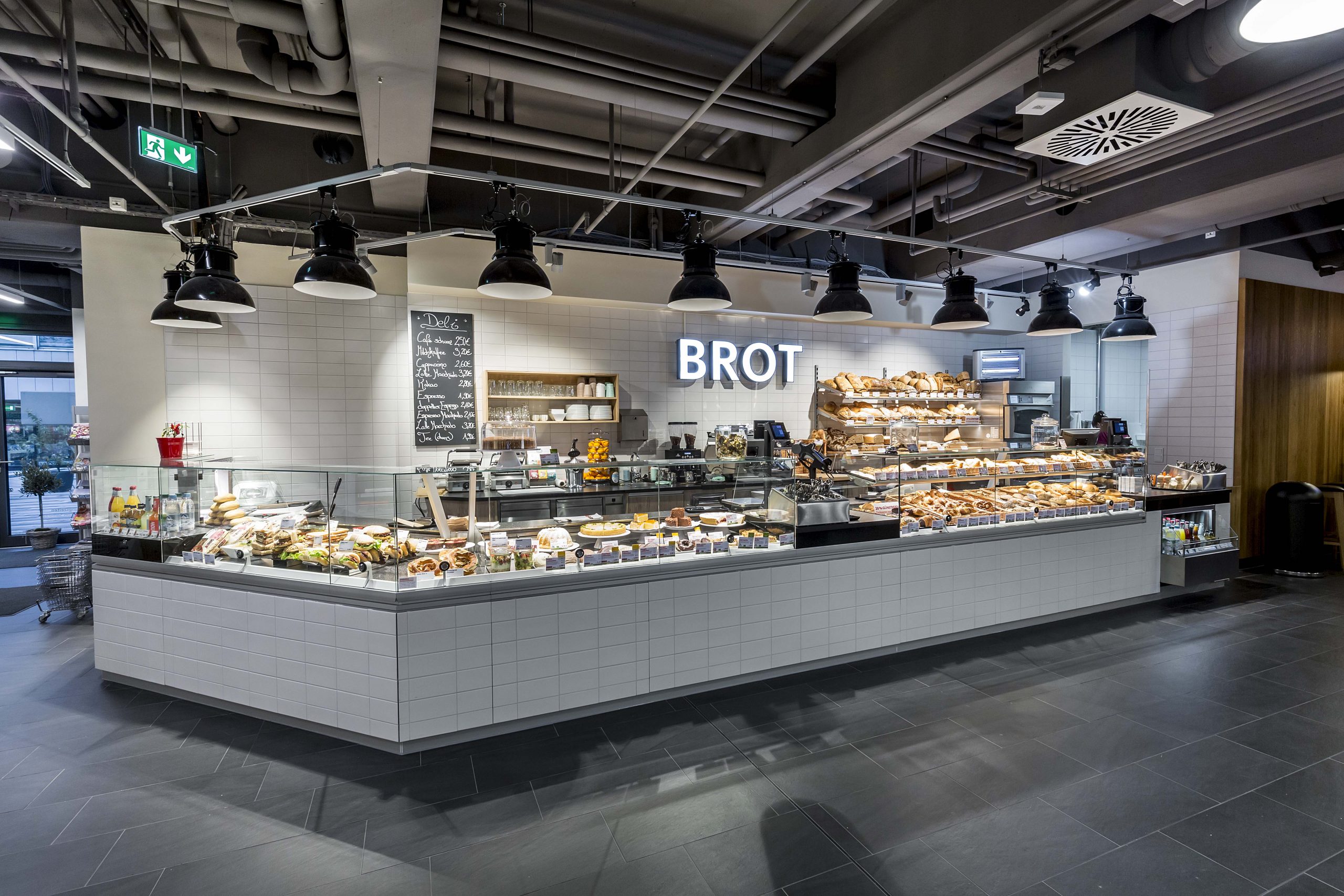 White tiles
A fresh look for fresh goods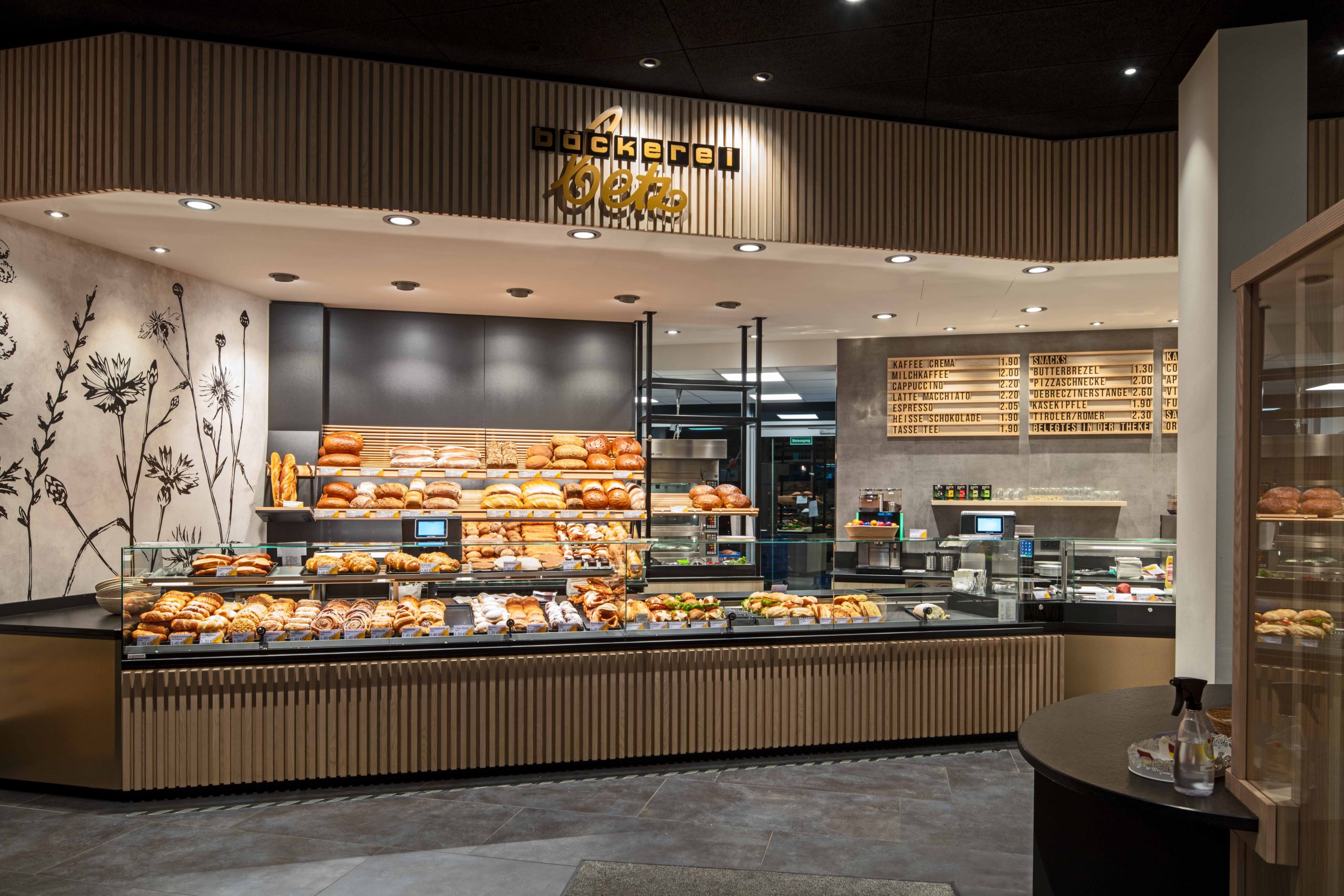 Wooden strips
Rustic chic for your store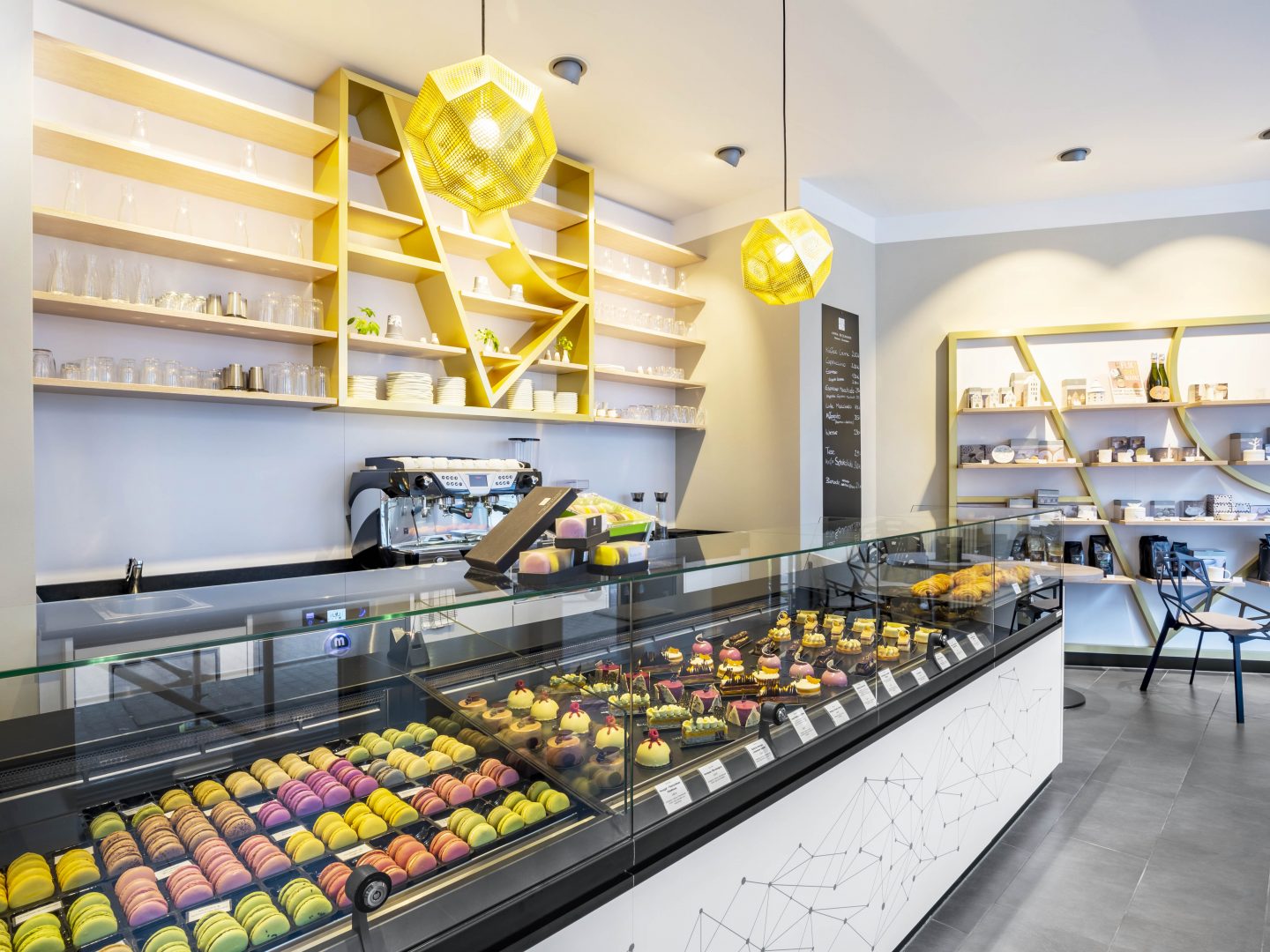 White laminate
A bright, friendly front design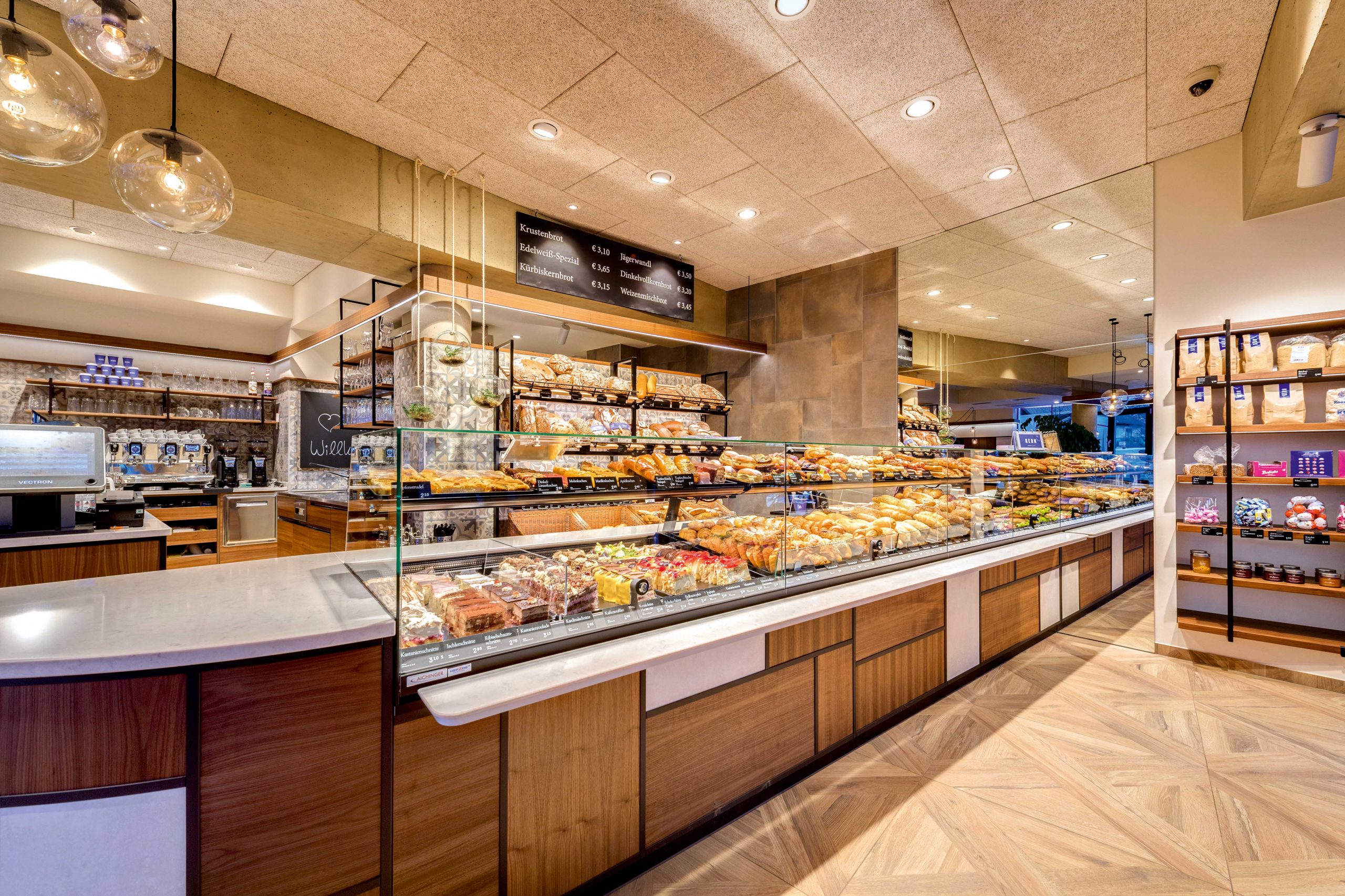 Wood-effect laminate
A modern take on the classic wooden front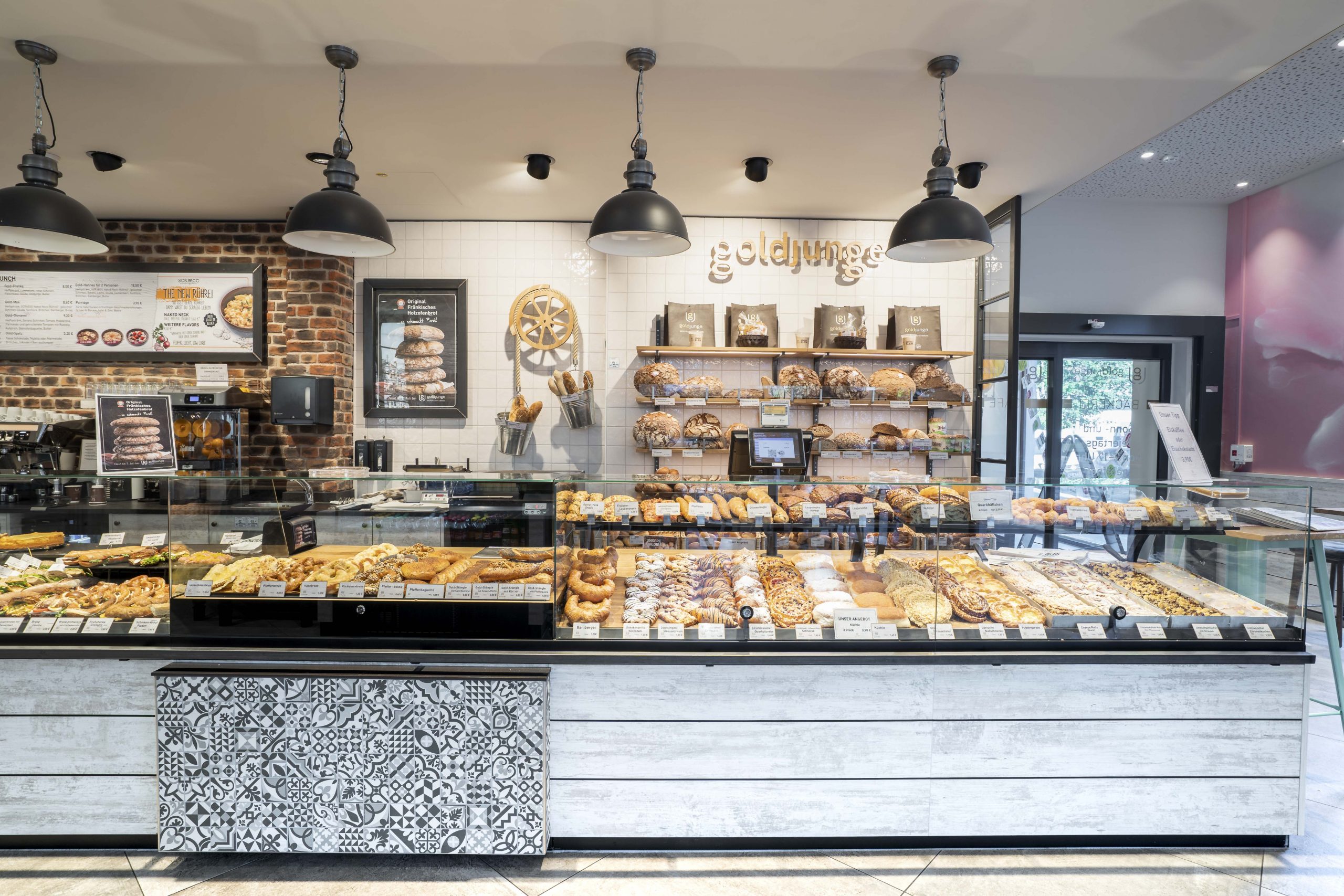 Wood/tile effect mix
An individual combination for your counter frontage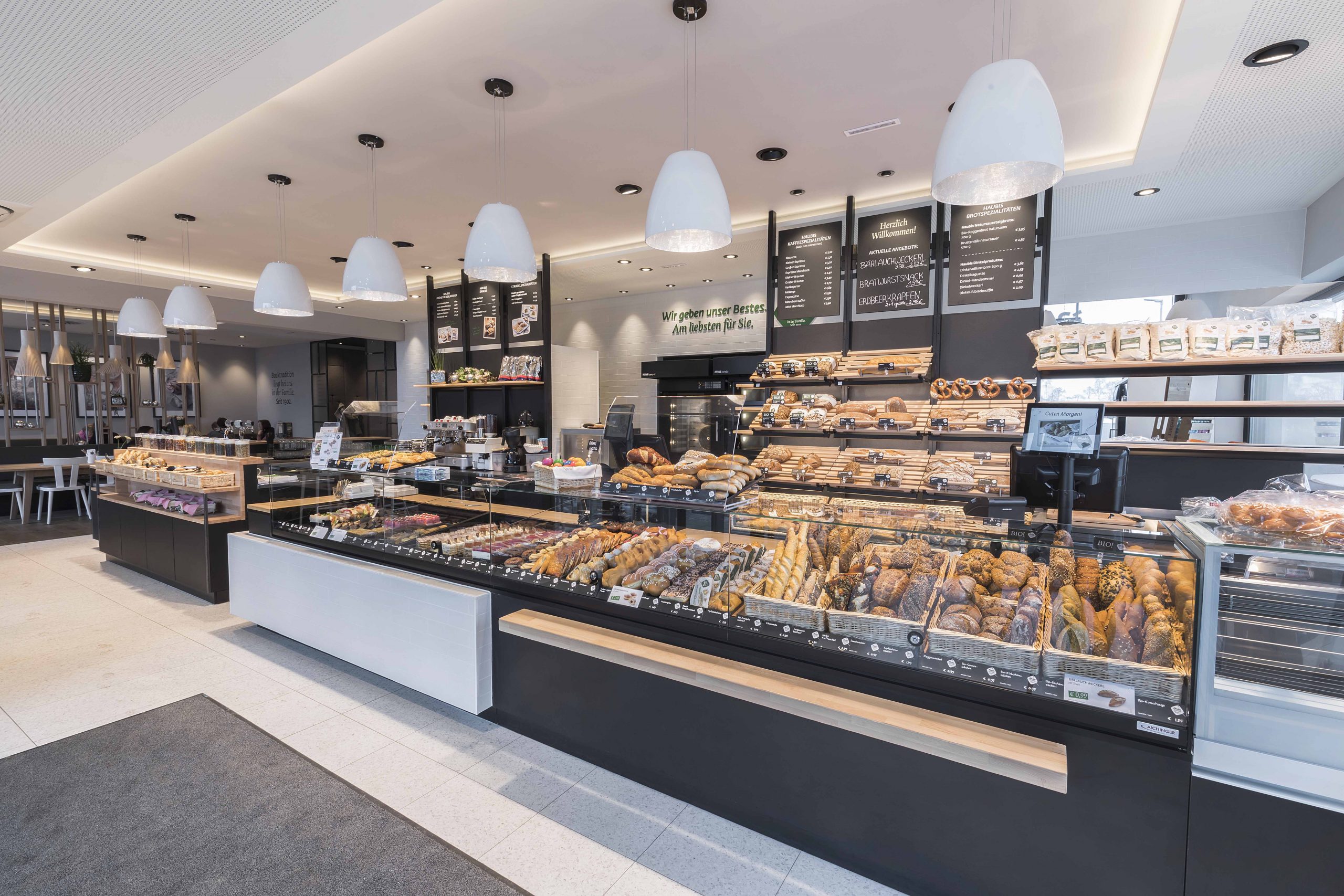 Black steel effect with projecting tiles
Classy black and white fits every concept
Discover
More
AICHINGER

products for your sales success

Get to know even more high-quality products with which you can bring your sales floor to the next level. For greater variety, buoyant sales and contented customers.
Are you interested in getting together for success?
No matter what shopfitting challenges you face, we have the perfect solution for you. Find out more about our expertise and our projects, products and services. Get in touch with our team using the contact form below. We will find the right person to answer your query and get back to you.
Many thanks for your query. We will be in touch.
An error occurred. Please try again later.
*Mandatory fields
Please reduce the file size to a maximum of 30MB.
* In possession of professional liability insurance
* You consent hereby to the processing of your data to handle your request. You can find further information and instructions for withdrawal of consent in the data protection declaration.