Metzgerei und Feinkost Manufaktur Ludwig, Düsseldorf
Mit einer einzigartigen Produktvielfalt und Qualität bietet die Feinkost-Manufaktur Ludwig ganz einfach viel Genuss für Genießer. Die Planung, die Vergabe der Fremdgewerke, der komplette Innenausbau sowie die Innen- und Aussenwerbung erfolgte alles aus einer Hand. Somit war von Anfang an sichergestellt, dass einer schlüsselfertigen Übergabe nichts im Wege steht.
Diese Produkte haben Sie gesehen
Immer frisch – immer lecker – immer perfekt: Wir zeigen Ihnen, wie Sie Vielfalt bieten, Qualität halten und Produkte veredeln. Für ein einzigartiges Angebot und glückliche Kunden.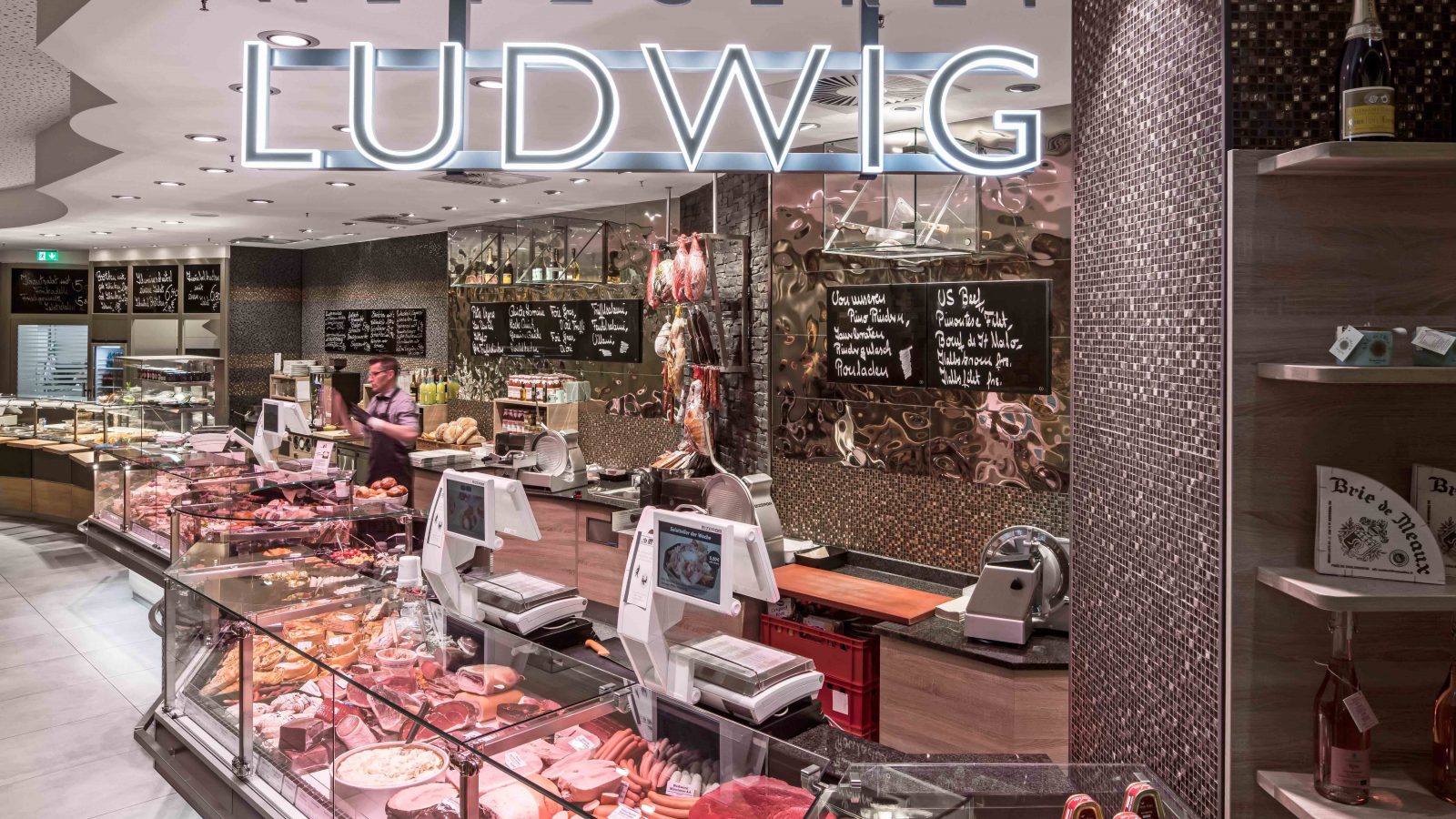 150 m²
Größe
Düsseldorf
Lage
Deutschland
Land
AICHINGERplus inside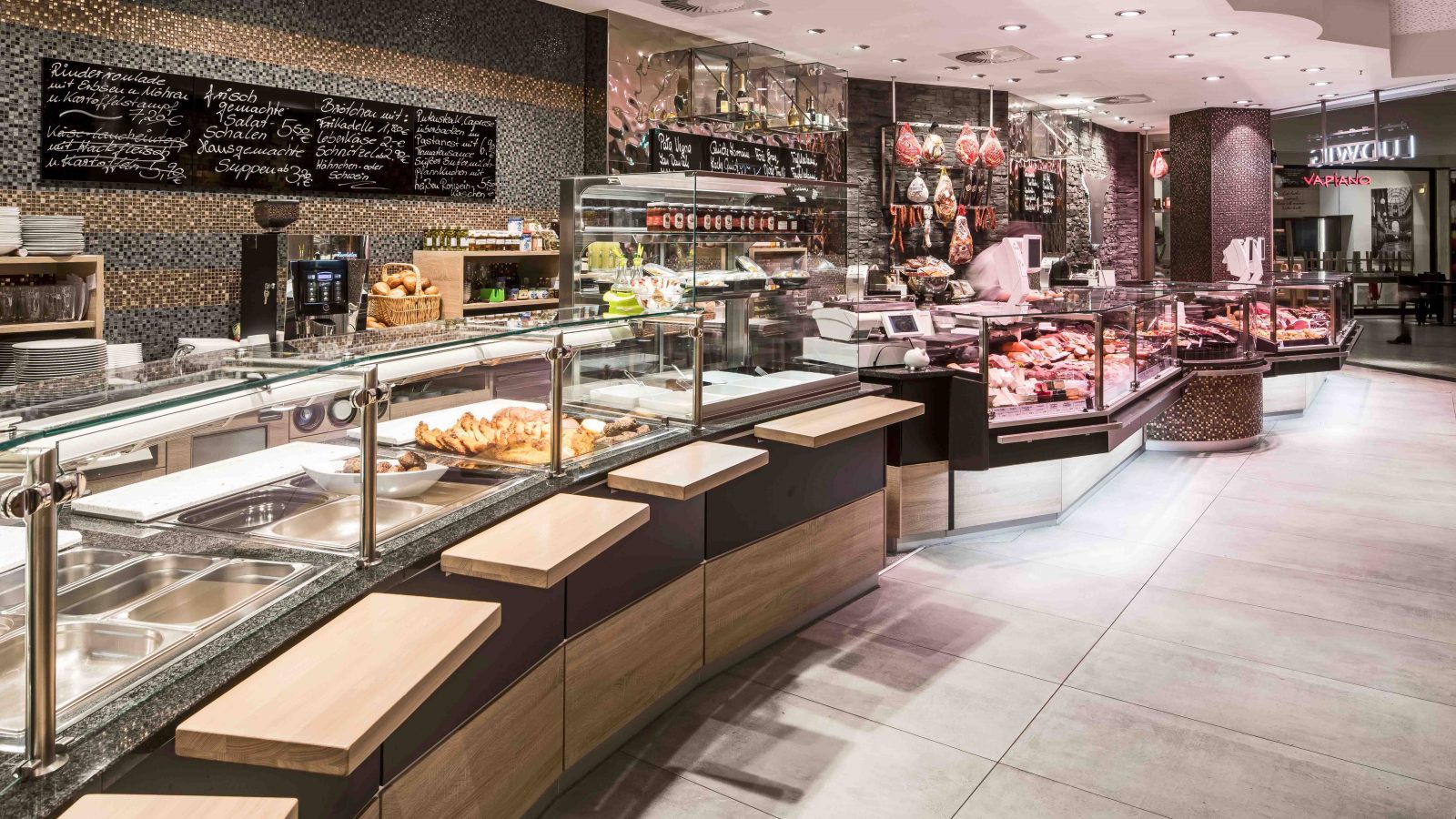 Are you interested in getting together for success?
No matter what shopfitting challenges you face, we have the perfect solution for you. Find out more about our expertise and our projects, products and services. Get in touch with our team using the contact form below. We will find the right person to answer your query and get back to you.
Many thanks for your query. We will be in touch.
An error occurred. Please try again later.
All fields are obligatory.
In possession of professional liability insurance
You consent hereby to the processing of your data to handle your request. You can find further information and instructions for withdrawal of consent in the data protection declaration.